This was the home of Wayne and Wendy. The couple were married in 1965 and purchased this house after construction was completed in 1967. The five bedroom home appears to be largely unaltered since it's construction, retaining much of the original charm, bright colours and retro design.
I could find no information as to their occupations. The couple had two sons and two daughters.
Wendy passed away suddenly in November of 2016 at the age of 72. Wayne passed away in March of 2021. After his death, the house sat for 8 months and sold for $3,610,000. The buyer may have been an investor as the house was put back onto the market in early 2022 where it sold in April for $3,850,000.
Plans for a new house have already been drawn up and applications have been submitted to the city for variances to the construction by-laws.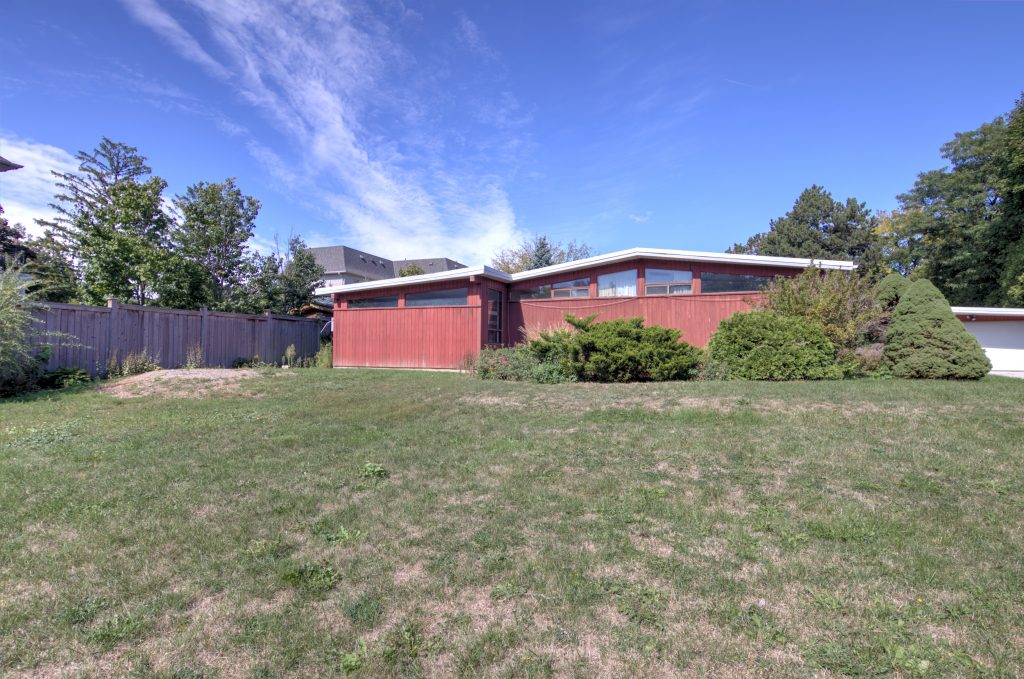 Video