This property was nominated for a Heritage Property Designation in November of 2018. When the property was sold in June of 2019, an application was made to demolish the property to make room for two new houses.
Neighbours were opposed to the demolition, which would destroy mature trees on the property. On July 16, 2020 the Toronto and East York Community Council agreed to include the property in Toronto's Heritage Register.
The property, located in Forest Hill, was originally owned by philanthropist Lady Edith J. Baillie, widow of Sir Frank Baillie, an industrialist who played a significant role in the establishment of the Canadian steel industry.

It is situated on a double lot and is representative of an Arts and Crafts movement house with Tudor Revival–style details. The house was completed in 1930 and was designed by architect Douglas E. Kertland.
This property was listed for sale at $5,895,000. It's completely stripped inside right down to the studs. Real estate photos are shown below.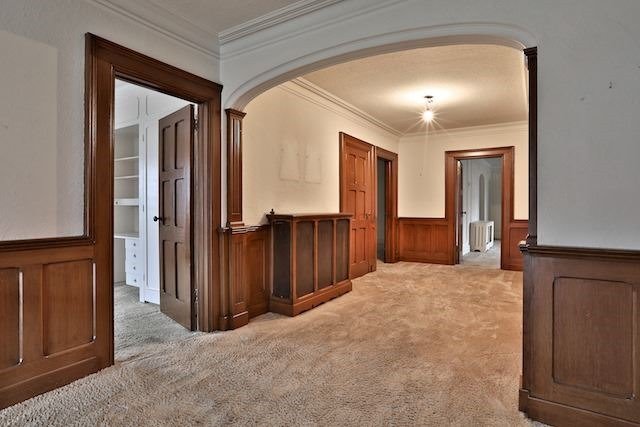 Photos taken during my visit