This was the home of Arnold and Edith Wollschlaeger.
Edith Schulz was born in Hamburg, Germany. After the war, she married Arnold Wollschlaeger. Together they established an auto repair shop. They soon had a son named Thomas.
In 1955 the family emigrated to Canada. Arnold formed Ontario Truck and Bus Industries as a subsidiary of his vehicle repair company. He received an assembly contract from the Ontario government's Urban Transportation Development Corporation to assemble and retrofit a Rek-Vee fibreglass-bodied diesel-powered vehicle for use in the government's experimental Dial-a-Bus service. The Dial-a-Bus service was a service where passengers could call a number to be picked up and the bus driver would change their route to pick the passengers up at their front door.
The Rek-Vee vehicles were designed to be camper vans and proved unreliable in Ontario's tough transit conditions. In 1975, Arnold gathered a team of seasoned tradespeople to design and construct a 30-foot-long bus.
The bus was first introduced in 1976 and was given the name of the Orion I. The bus was easier to service and was built with parts that were interchangeable with 35 and 40 foot long buses. The Orion I featured a swing door in the front, thermo windows, tubular construction and features for easier maintenance including an outside electrical access panel. It was powered by a Detroit Diesel v6 engine.
With a working prototype, Arnold renamed his company to Ontario Bus Industries. His business sold over 100 Orion I's within the first two years. The company lacked the financial backing necessary and sold manufacturing rights to Greyhound Bus Lines (TMC Manufacturing) in 1978. TMC renamed the Orion to 'T-30 City Cruiser' for their American market.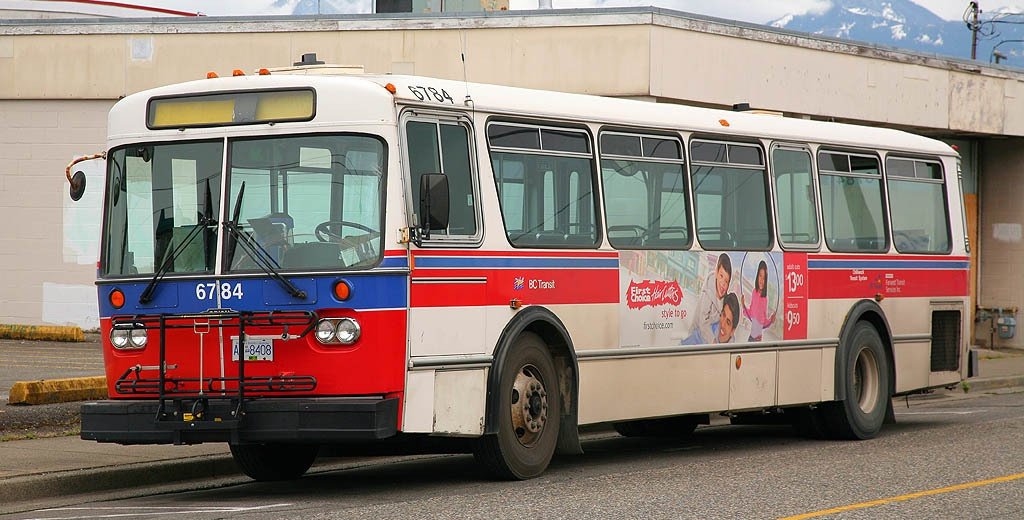 Despite the completion of the protype in 1976, it wasn't until 1978 that serial production began.
Their son Thomas worked at Ontario Bus Industries from 1977 to 1980.
Arnold passed away in 1979. The business was sold to a man named Don Sheardown. Sheardown expanded operations into the United States, forming Bus Industries of America in 1981. A plant was built in Oriskany, New York the following year which would allow for government funding to produce buses.
The sale of Arnold's company provided Edith with a comfortable life. In 1981 she met a man named Rudy Payerl. Together they traveled the world, 55 countries in total.
Given that Arnold passed away early in his life, there's limited information about him to be found. Edith passed away in June of 2020.

Their house was built in 1968, which makes it quite likely that it was occupied by the Wollschlaeger family until Edith's death in 2020. While the house is lacking most of it's contents, it retains most of the original decorum since it's build.

The house was sold in 2020 for $6,500,000. It is scheduled to be demolished.

Sources:
https://www.skinnerandmiddlebrook.com/memorials/edith-wollschlaeger/4241842/obituary.php
https://transittoronto.ca/bus/8509.shtml
https://cptdb.ca/wiki/index.php?title=Orion_International
https://www.flickr.com/photos/36423017@N07/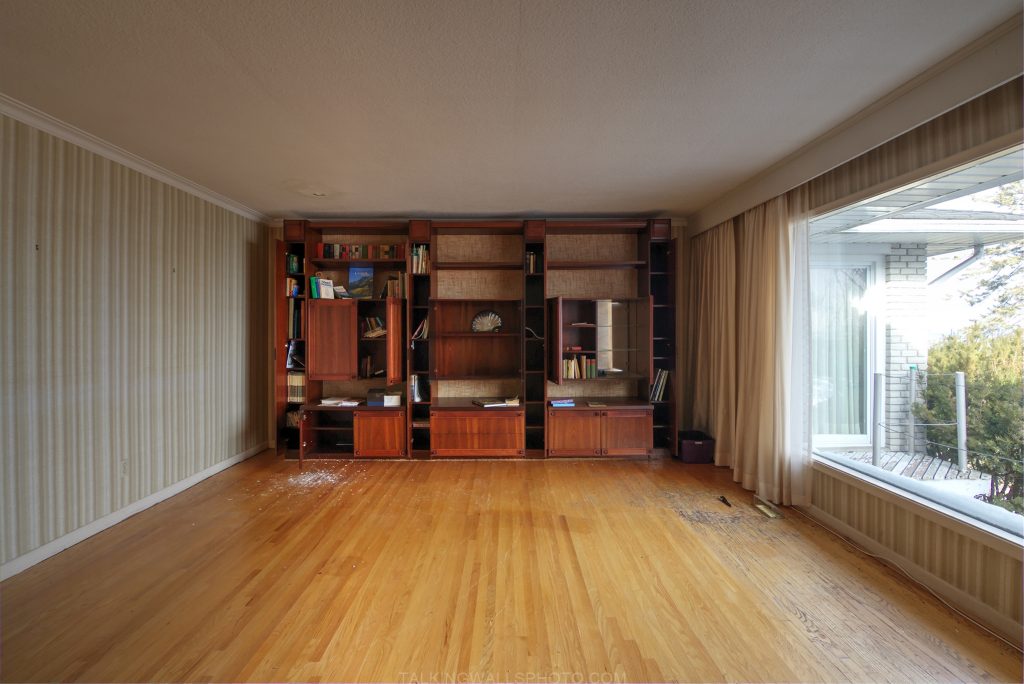 Cell Photos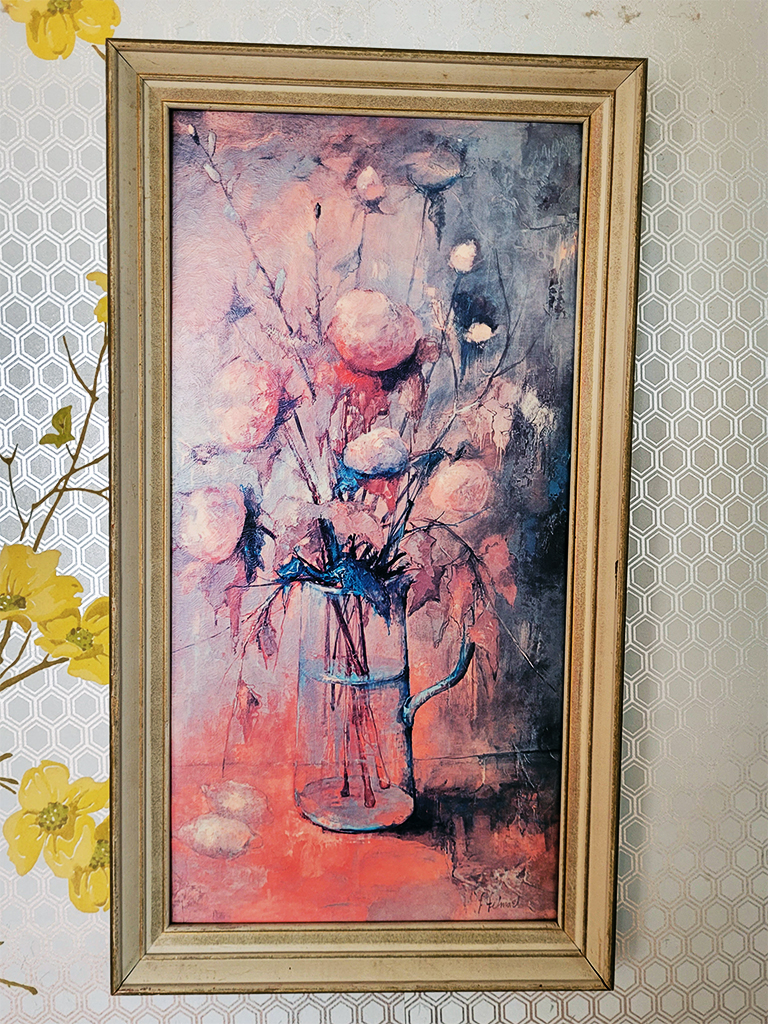 Video