The Gateway Motel was named such because it was one of the first motels you'd reach when arriving to Canada via the Peace Bridge from the USA. The reviews for the motel were below average.
We visited this location during May of 2015 on one of my user meetups. At that time the beds were made up and the front desk looked ready to accept check-ins.
Today the property has been demolished. It was located at 315 Garrison Rd in Fort Erie.
The Niagara Shoe Factory next door was also open. Inside we discovered an expensive motorcycle under a blanket. We also discovered that we'd set off the alarm. When the next group of explorers arrived, they found the door to the Shoe Factory locked.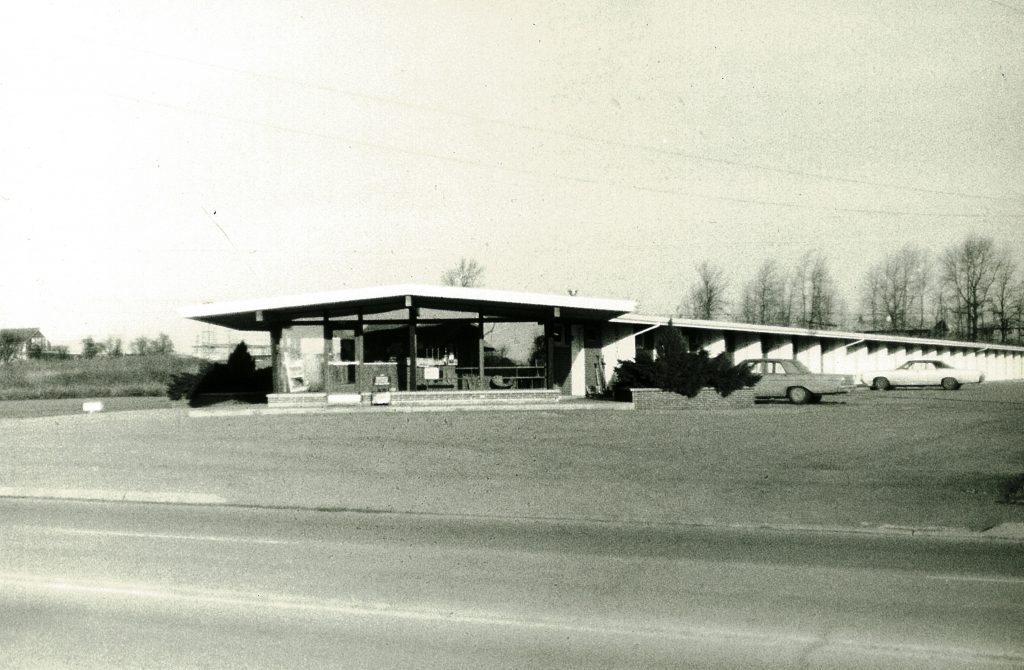 Niagara Shoe Factory Photos