This North York house was built in 1958. It was last owned by a man employed at a construction company.
The bathroom colours are the vibrant hues that were often associated with the 1960's. There's a milk man door which would have been used by the delivery person who dropped off milk at the house, allowing access to the milk from both inside and outside of the house.
This house will be demolished to make room for a new home.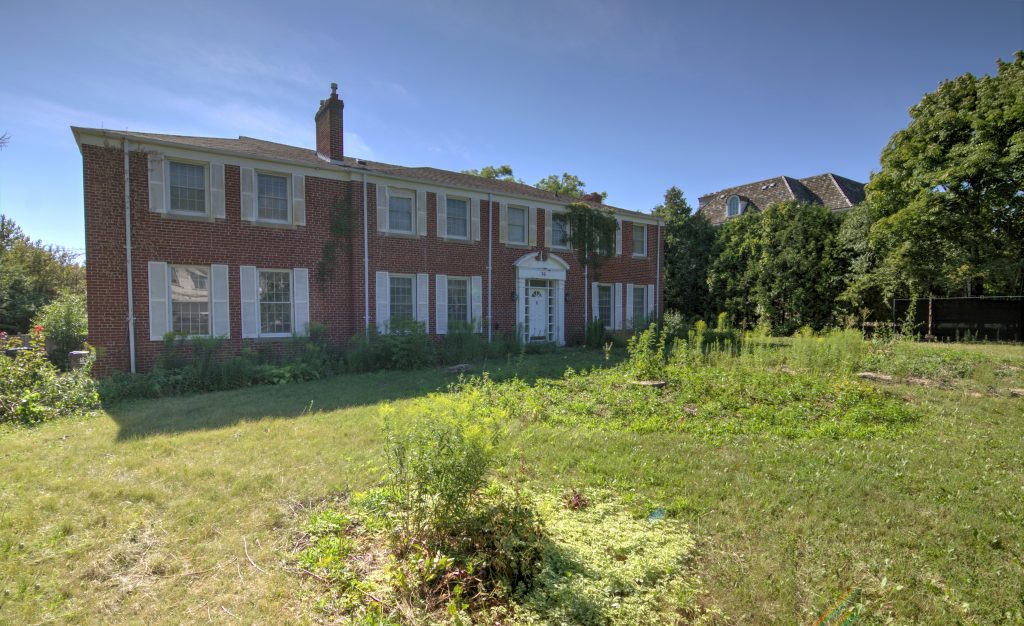 Video