This lovely old house belonged to Doris and Donald Barber, who lived in Guelph, Ontario. The Barber family began a painting and glazing store in 1883. Since that time, the family has expanded into custom glass, mirrors and antique glass.
Doris began a business framing art (The Barber Gallery). There were three businesses operating under the family, each of which were based on the selling of glass.
In 2010 the business faced bankruptcy but the family was eventually able to purchase the business back from the bank. At the time, the business employed over 100 employees.
Donald passed away in 1990, leaving his son to take over the glass business and the wife lived until 2015 when she passed away at home. The home was sold shortly after her death.
These details weren't known to me at the time of my exploration in July of 2020, but they explain a few things. There's plenty of glass inside the home. The indoor pool is surrounded by glass patio doors. One of the hallways features antique glass design walls, the bathroom has an etched swan, the closet doors are mirrored glass, and the front doors have etched glass in them. There are several 270 degree wrap around glass awnings.
What is particularly fascinating about this house is that the residents never appeared to have modernized the property. It still contains the vibrant colours of the 1970's, the outdated kitchen cupboards, linoleum flooring, shag carpeting and pretty much every other original design. Several of the bedrooms are lined with wood panel walls (the thin wood with vertical black lines). Two of the bedrooms have rear patio doors that exit out into a hallway lined with awning glass that overlooks the back yard.
The pool area is indoors, surrounded by six patio doors and with skylight bubbles to allow light in. The pool was deep enough to have a diving board and a slide. One could imagine the pool parties that took place decades ago.
There's no furniture or personal effects left except for the freezer and stove. No photos, nor clothes. The only items that might suggest this house was ever lived in are a telephone and some rubber boots in the cooking room.
The basement is damp, the walls dripping in condensation and the ceiling tiles are covered in black mold. There's a fireplace and chopped wood supply. You can almost picture family watching Archie Bunker in the basement on a winter's night.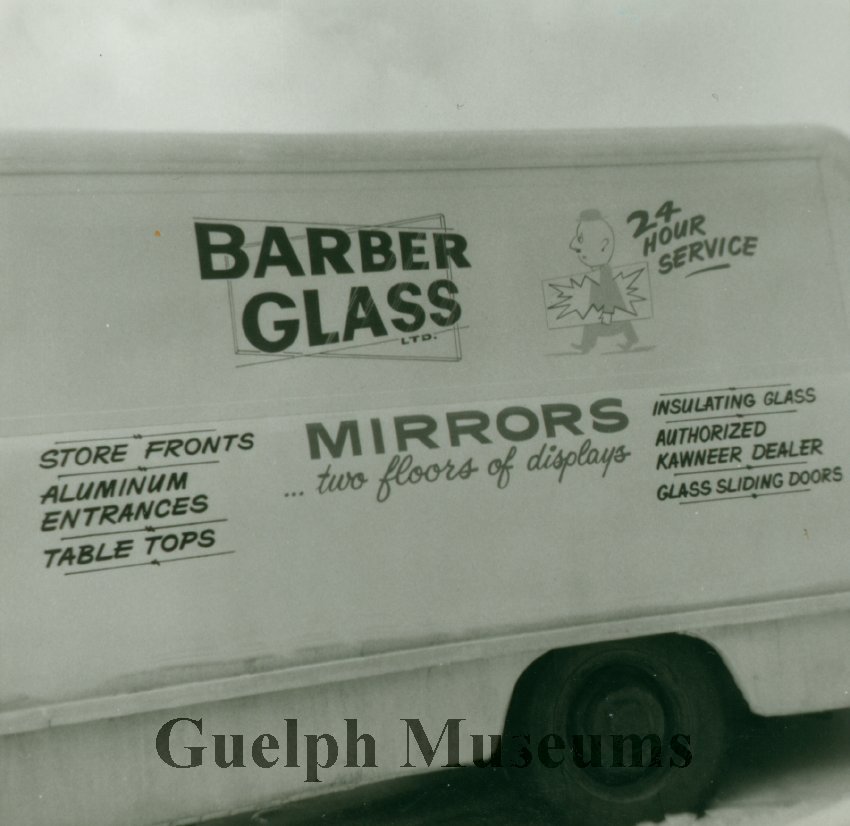 Video