This house was built in 1977 and features 4 bedrooms and 4 bathrooms. The house is situated in an area of Ontario known for luxury homes. The house had a series of short-term ownerships. By 2011 it was being lived in by a Mr. Mark V. H.

In 2012 the house was sold for $1,500,000. Then just three years later in 2015, it sold for $1,950,000. The house was then vacated between 2016 and 2019 and the owner attempted to rent out the property. By 2019 the property was falling into disrepair. Finally, in April of 2023 it was purchased for $3 million I believe by a Stephanie Saccoccia.
The house has been reported to be worth $9,000,000 by other urban explorers claiming it was once owned by a wealthy casino owner. There's zero evidence to suggest this is true while the real estate records indicate the price was never close to that amount. Mark V. H. owned a Canadian Tire store for 20 years. The only mention of a casino is a single sentence about how one of the sons played poker at a summer cottage. 🙂
The house has the appearance of 70's vibe, particularly Clockwork Orange the movie. The stairs leading to the upper floor in particular are representative of the spacious designs of the 70's era. Perhaps there is too much space, for the house has an almost cold industrial feel to it.

On the upside, there are several walkouts, hardwood floors, and a basement wet bar. As for who's tending to the grass, I can only surmise the neighbour or new owner.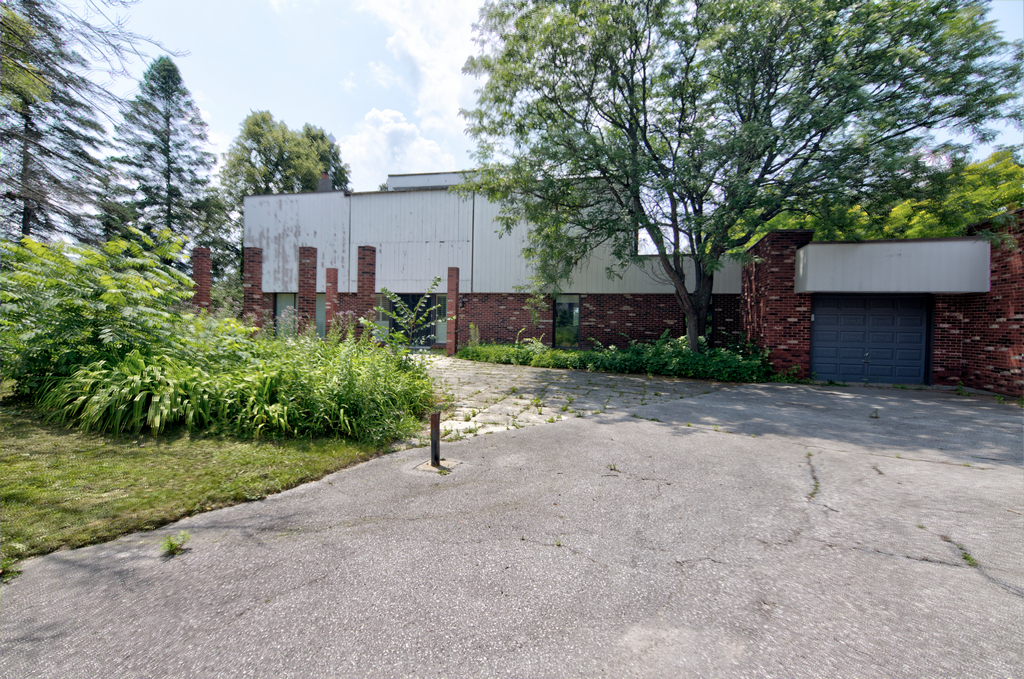 Video