This large property is hidden away behind the tree line of the road it's situated on. It has two large barns, , three workshops, two greenhouses, a boat, and an old Volkswagen.
Jonas Ulpmann was born in Estonia, Europe on May 21, 1906. Jonas never married or had children, but he did have 9 siblings. One of those siblings is Magnus Ulpmann, his younger brother and the owner of this house. Magnus, also known as "Max", was born on December 13, 1914. Magnus married Elfriede Laende at the age of 28. 5 years later they had a son, Vello, followed by a daughter Mare. All taking place in Estonia. After this, they immigrated to Canada somewhere between 1947-1957, along with Jonas, where they settled in Toronto. Then many years later moved to East Gwillimbury where they created their home. Jonas stayed in Toronto, until he died in 1958.
Their son Vello married and had 3 children, but died in 1998. Magnus then died in 2003, leaving his wife Elfriede as a widow. This leads to how this place got abandoned. Elfriede died in 2012 at the age of 94. But seeing as how it has been abandoned since at least 2011, so I am assuming she moved into another home for the last years of her life.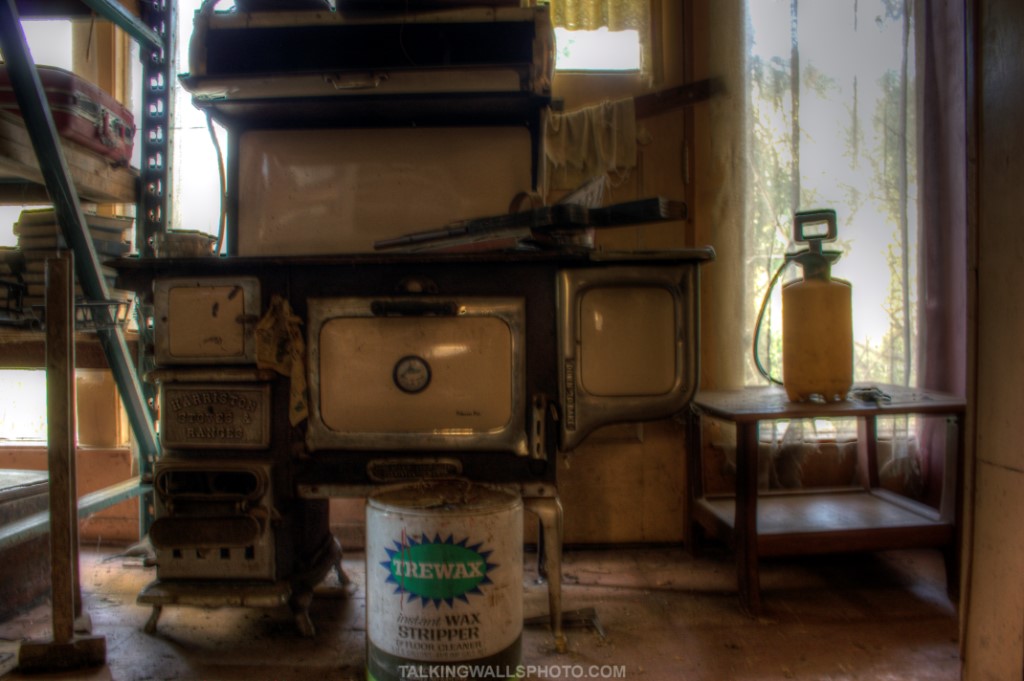 (Information from Emily R.)