Note: This is a continuation of the same property exploration. The first post is found here.

This property was purchased in 2015 by a couple looking for an investment property. They'd originally been renting the garage to use as a workshop area. Three years after renting, the owners asked the couple if they'd be interested in purchasing the full property. The couple agreed. They undertook renovations to the house and rented it out to two families. (There are actually three properties on the property, all of which were explorable)

In October of 2021, the Ministry of Transportation approached the couple and made on offer on the property. The MTO was looking to build a bypass and in order to do so, have to take ownership of five properties along the current highway.

The couple felt that the offer was well below the market value of the land and refused it. Because an agreement could not be reached between the ministry and property owners, the ministry notified them that they intended to expropriate the property under the Expropriations Act.
The couple hired a lawyer, who informed them that it could be up to a year before any progress was made on the expropriation. While they were not against the building of the highway, they wished they were given more notice and fair compensation for the home they worked so hard to obtain and maintain.

In January of 2022, they received a registered letter informing them that they had 90 days to vacate the property. They asked the MTO for an extension in order that they could find a new property and take their tenants with them. The MTO refused.

As of May 2022, the couple no longer owns the property and they continue to negotiate a buy and sell agreement with the MTO. Protests against the bypass have sprung up on social media including a Facebook page.

Thanks to RP_Explorations for sharing his find with me.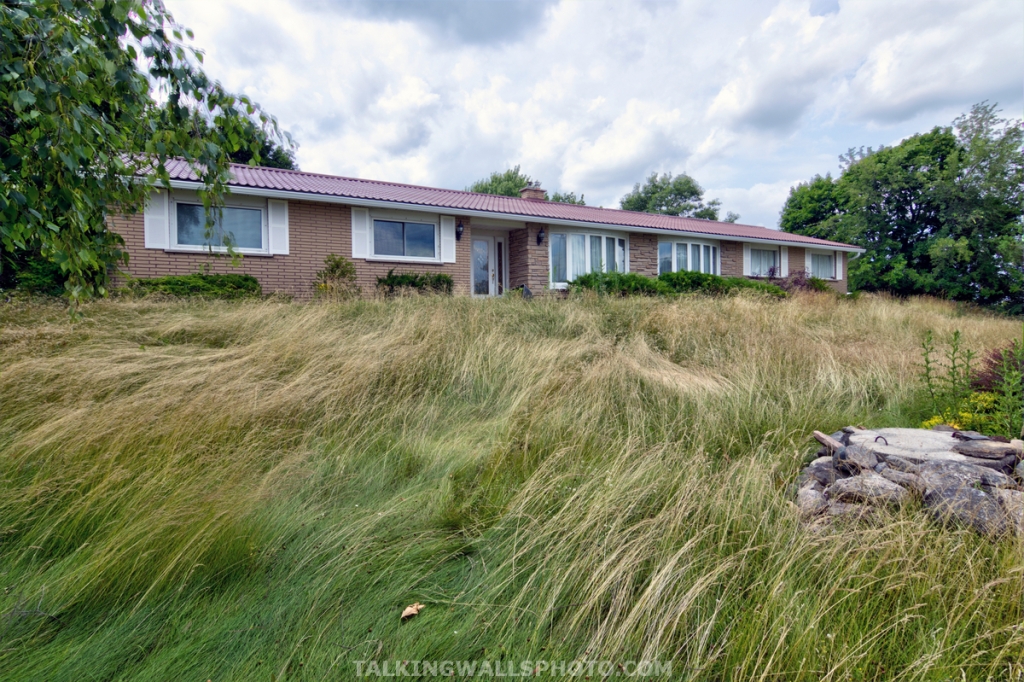 Video
In this video, we conquer your question of, "If the lights are on and there's no dust, is it really abandoned?"