This house was built in 1972 and it retains much of the original design including original kitchen cupboards, stove and kitchen island. The front entrance also appears to be the original construction.
It's owned by a Mr. Cerundolo, who is a landlord of many properties including an oceanside property in Florida. He purchased the house in 2015 for $1,650,000. Prior to 2003, it belonged to the Taherzadeh family. It was last rented by the Gillies family. In one of the bedrooms I found discarded painted art by the Gillies daughter.
There are actually three units in this building: the main house, a basement unit and an attached rental unit. The basement unit features a bar with an arched brick design. The property has a swimming pool in the back.
There's a rezoning application for this property which leads to me believe that the house will be demolished and a new property built.
Realty Photos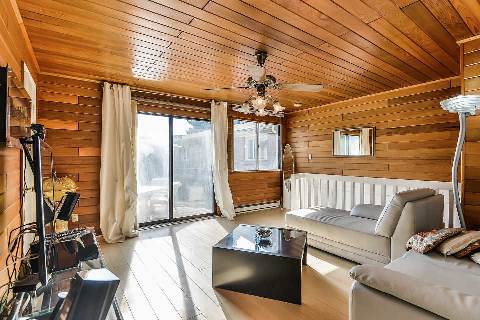 Exploration Photos 2023

I know, some of the photos aren't perfectly straight. 🙂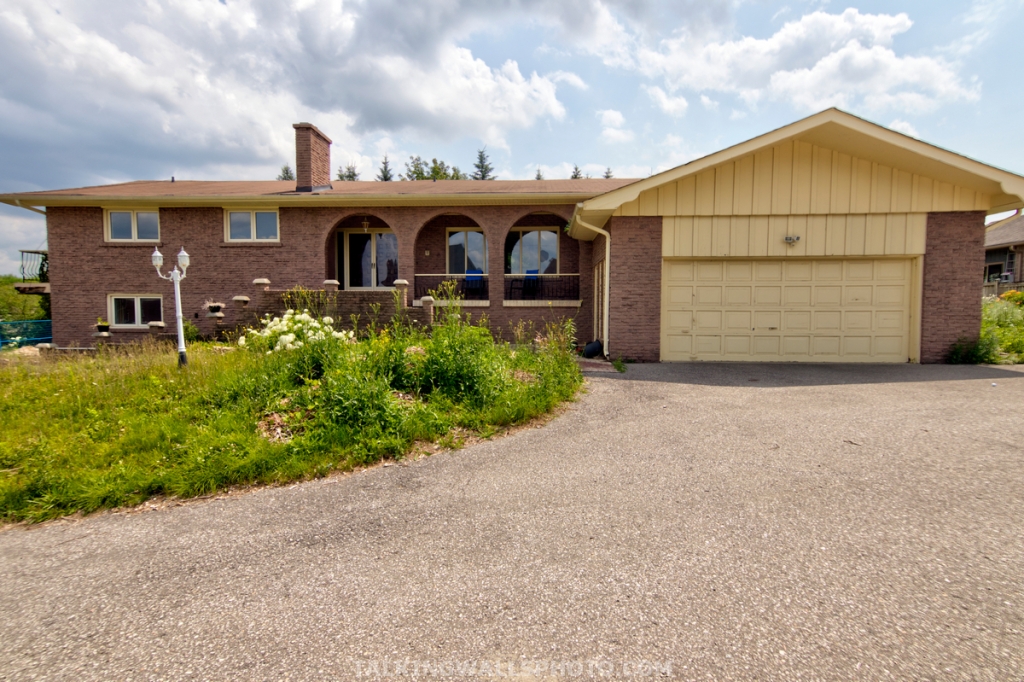 Video
(video stabilization was turned off, sorry)