The Hickson United Church was built in 1901 and opened in 1902. Given the small size of the town of Hickson, the church was used as a meeting place for community functions including baptisms, weddings, funerals, Bible school, Brownies, Girl Guides, Scouts, weddings and baby showers.

As with so many churches across Canada (approximately 9,000 of them due to close within the next 10 years) this one closed due to declining congregation sizes.

In 2019 there were approximately 20 families attending mass on Sundays. Final services were held on March 10th, 2019.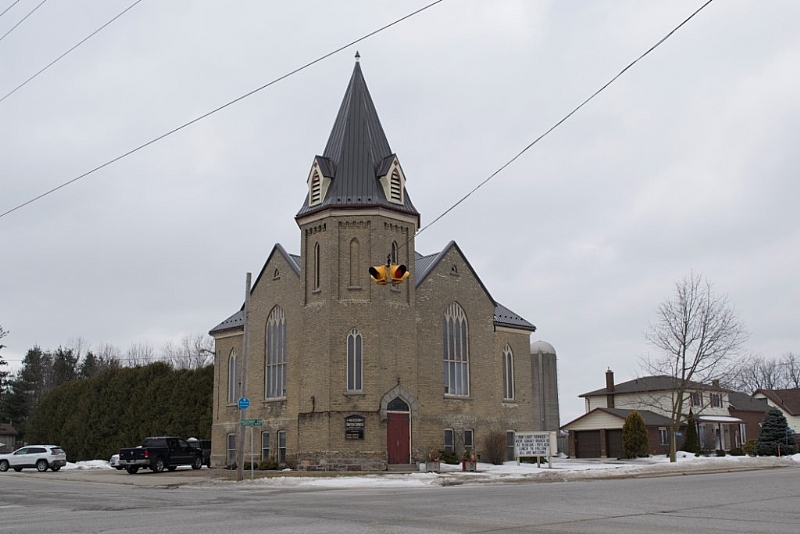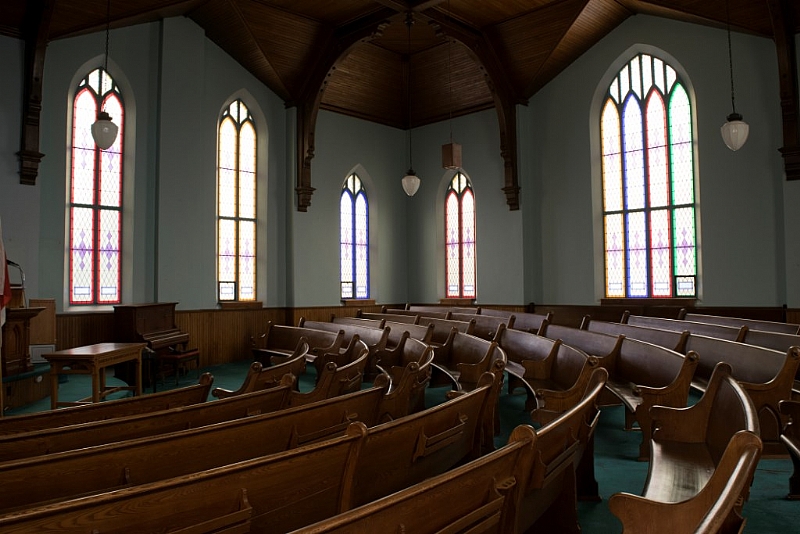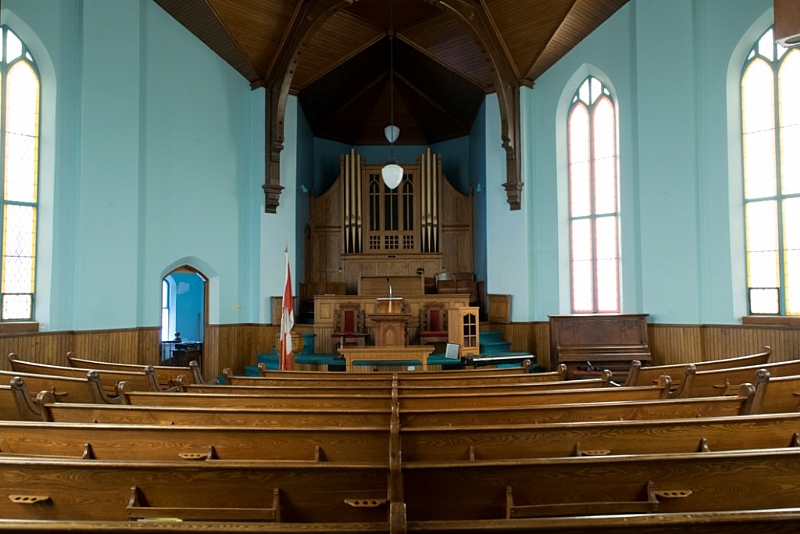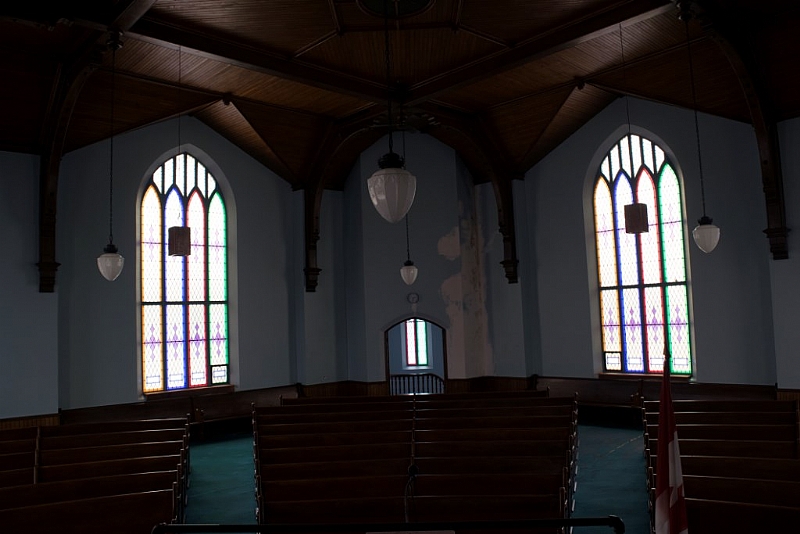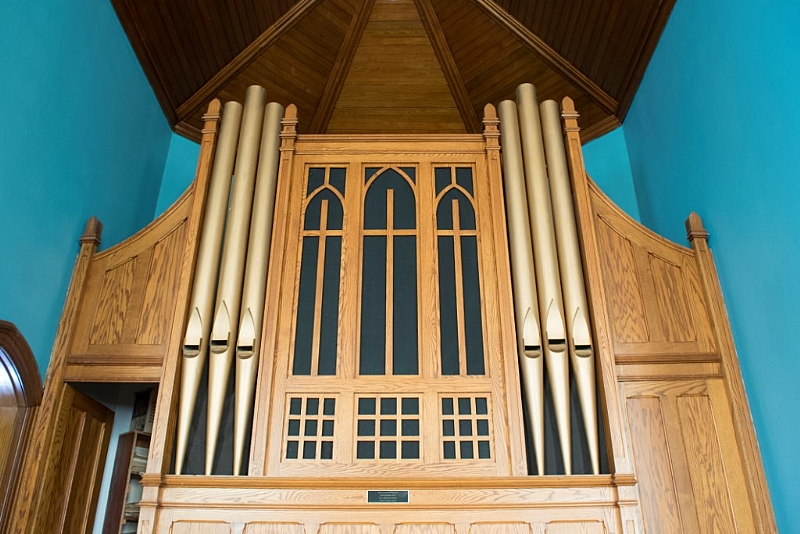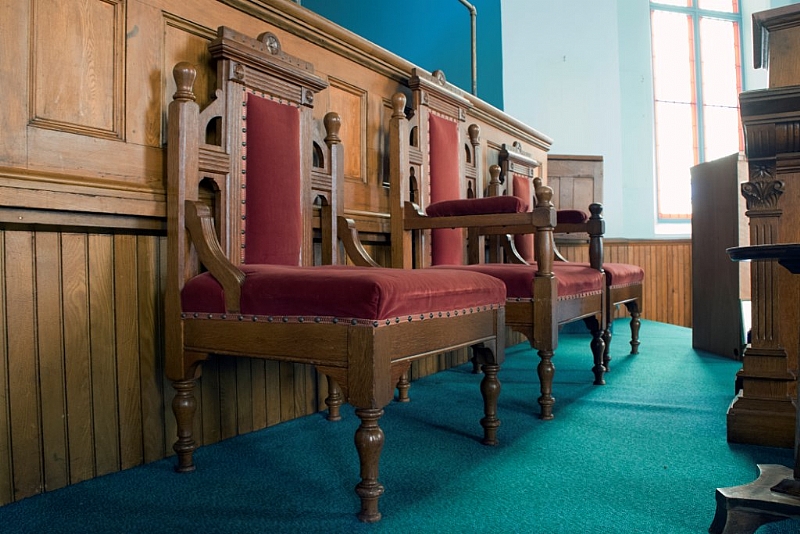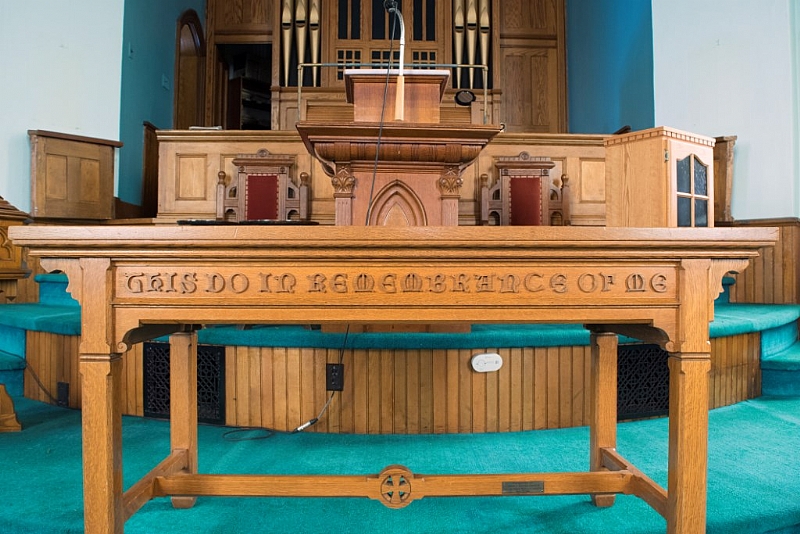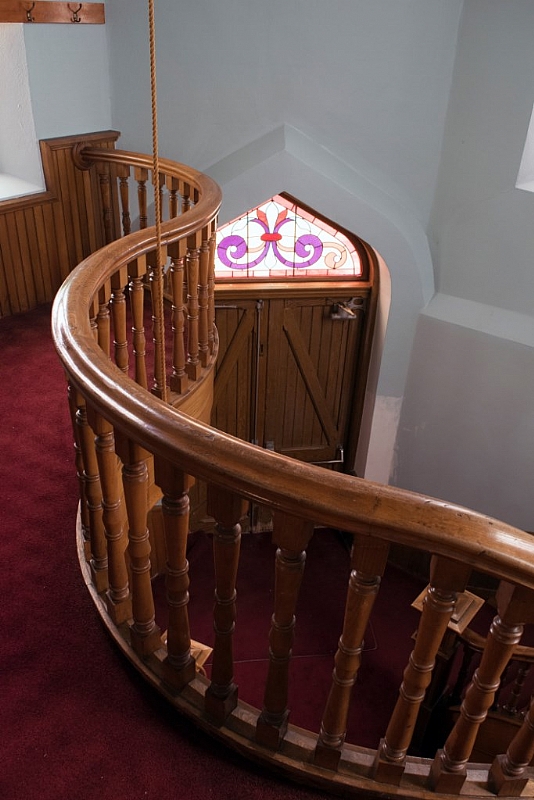 The church donated leftover items to other nearby churches. The pews will be sold and anything left over, put into storage.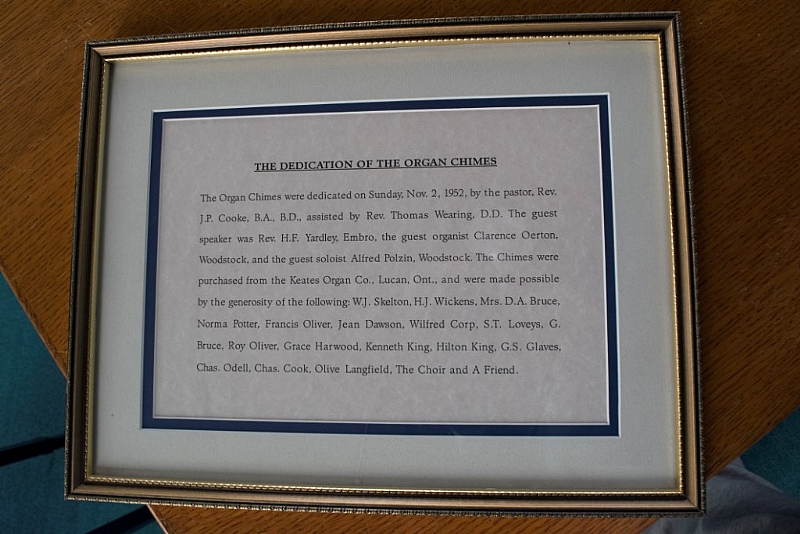 The property was purchased by a company based in Toronto. There is talk of turning the building into apartment housing, but as we know in this hobby, it could easily be vacant for several years to come.

There are signs of decay in the main entrance but otherwise the church is in good condition.

The church gathered up all of the contents such as books, glasses, and other small items and will allow other churches to pick up items they can re-purpose. The pews will be sold and the remaining contents put into storage.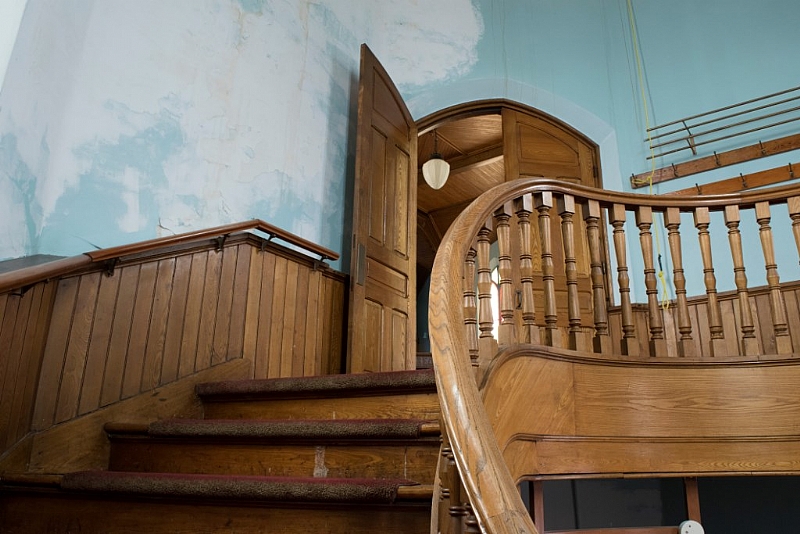 I hesitantly approached a man who, along with his wife, were cleaning up the church. I explained that I was looking to take some photos to capture the history of the church. He invited me inside where I met his wife (Denise?). We spoke a bit about how society doesn't have time to religion any more.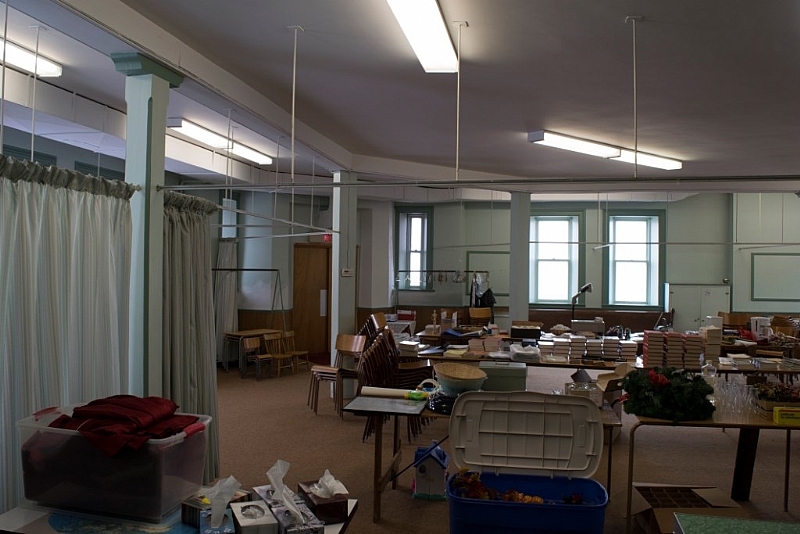 I enjoy speaking to people who have an attachment to their church. I find them down to Earth, easy to approach and overall decent people.