This once exquisite waterfront mansion is located in Aldershot (Burlington). It contains six bedrooms, two living rooms, dinette, sun room, master bedroom, home office and a large indoor pool. the realty price for the property is $4,400,000. It even has a place to park your boat.
The name of the mansion might inspire images of a GodFatherly man involved in criminal activity. The reality is that the name stems from an imaginative attempt to name the house in such a way as to keep it from being found by other urban explorers.
The highlight of the house of course is the Cabaret room in the basement which brings to mind everything from swinger parties to drug use to ritzy gatherings.
In late 2016 Weston Consulting was hired by First Urban as a consultant for a plan to redevelop the property into a 20 unit high rise apartment On May 10, 2018 the property was listed on the market after the former owners allegedly defaulted on the mortgage.
I'm not certain how ownership has changed since that time. The property appeared to have undergone some renovation work which was then abandoned.
EffortTrustRealty real estate photos shown below: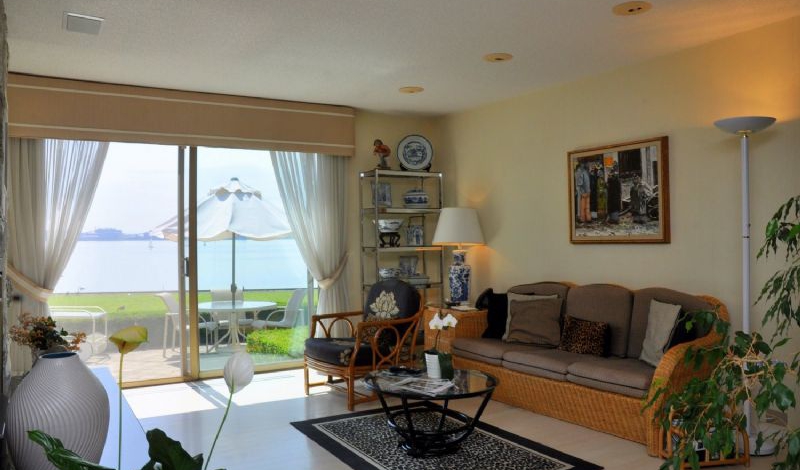 The three-acre property will be demolished if First Urban receives approval for their project. For now the house has a most unlikely revival. It's the location of The Bong Mansion, which is described as a "Cannabis Culture Content Hub". Their Instagram page is here.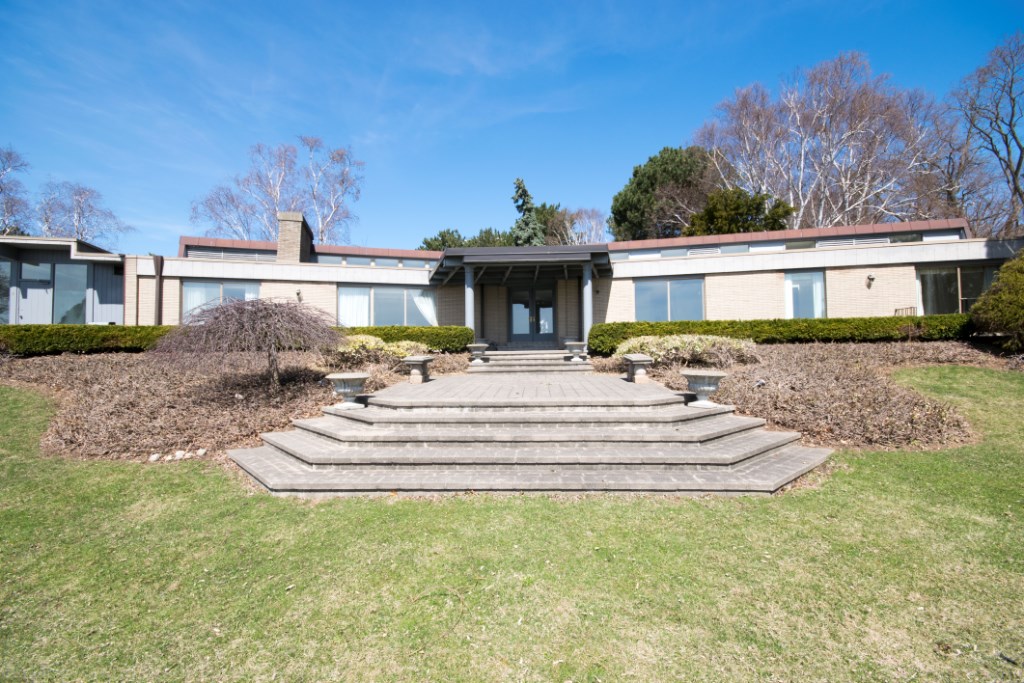 Video