At the time of my visit to this beautiful mansion in the Caledon area, this house was vacant. The start of my journey took a downward spiral as I slipped and fell in the muddy puddle at the start of the driveway. After wiping off my lens, I made my way to this house. It did not disappoint.
There's a three car garage, guest house and the main house which appears to have had extensions built onto it. The interior had three fire places and a winding staircase.
Last I heard, the house was being lived in again. These photos are from 2012 and due to losing the original copies in a hard drive crash, I have only these smaller images to show.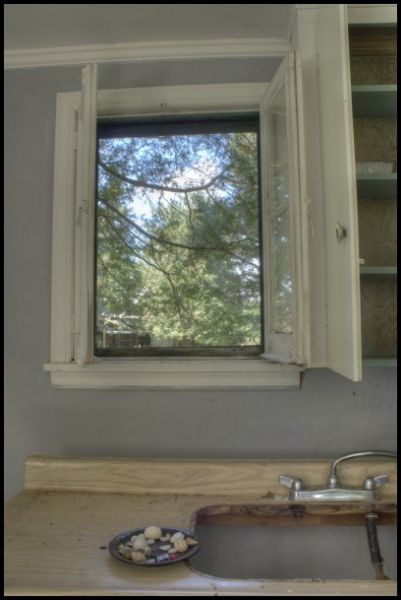 May 2022 update : I returned ten years later for new photos and found the property is being used as a marijuana grow operation. There are plants outside. The doors and windows have been covered in plastic. Several vehicles on site.