This house is one of the top abandoned locations I ever had the privilege of exploring in Ontario. It was shared with me by a photographer known as The Secret Lens. The house sits along a main road in a small Southern Ontario town. The land is used for farming and the house could be easily mistaken for being lived in. It was purchased by John and Kat in 1951.

It was the home of John and Kat. Kat was born in 1910 in Slovakia. She passed away in 1968. John passed away in 1993. I don't have any information as to what happened to the family except to say that it still remains in the family name.

When I visited in 2015 the power was still working. The main living room looked just like it would have in 1968, with the shag carpeting, pole lamps and chairs. The bedroom clocks were most certainly from the 1960's.

One interesting find in this house was a hand grenade, which I didn't find on my visit but other explorers did.
The time era of the house looks to be about the time Kat would have passed away.

When I returned a few years later, the basement was filled to the ceiling with Christmas decorations and other boxes. A drum set had been set up in the living room and there was more water damage in the kitchen.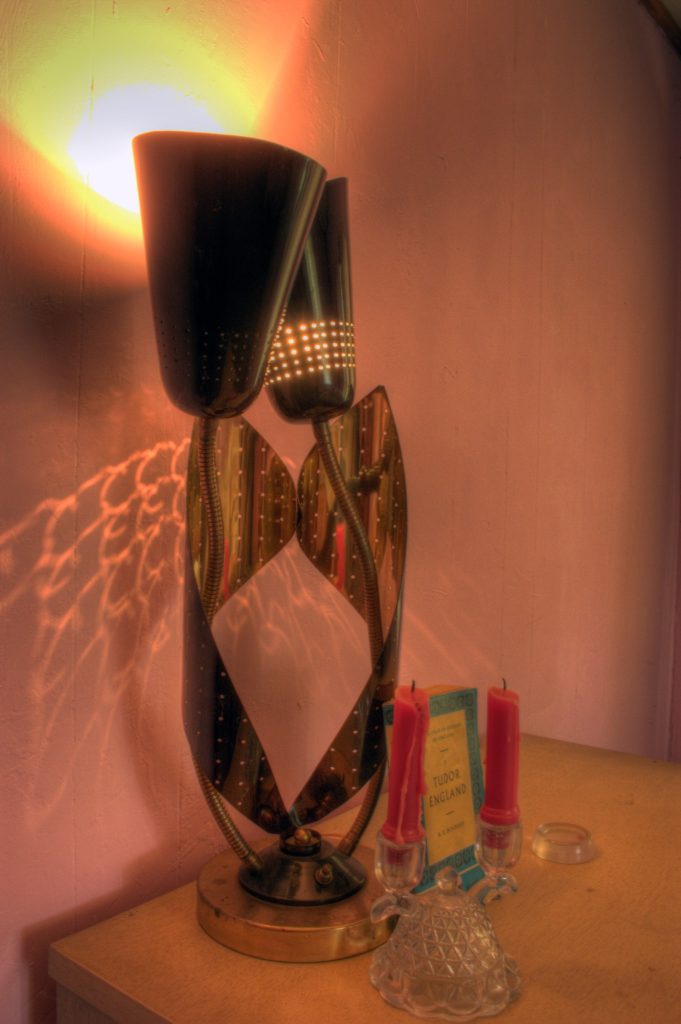 Revisit