This was the location of Behind The Bit Equestrian Center, a rescue farm for neglected horses and ponies.
In 2018, York Developments sought to develop the property. They purchased the land and informed the rescue farm on January 3rd, 2019 that the lease would not be renewed and that they had until January 30th to vacate.
The owners of the business tried to fight this in the court system. The presence of the heavy machinery, hydro being disconnected and often having the driveway blocked was a huge inconvenience for the rescue farm.
York Developments then sought a cease and desist notice to stop having people ride horses on the property due to potential liability from people being injured riding. This also affected people who had horses boarded at the farm.
The owners of the horse farm were left with no choice but to move to a new area to continue the business.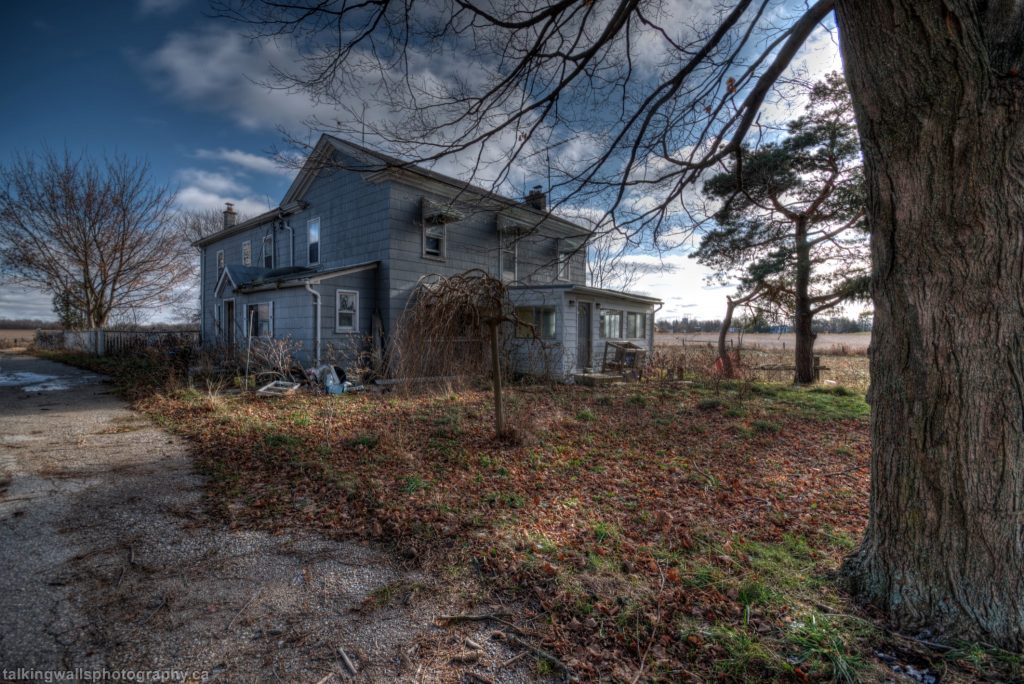 Video