This was the home of Dr. Edward Disenhaus and his wife Renee. Dr. Edward graduated from the University of Toronto in 1955. He worked as a doctor until around May of 2002 when he let his membership expire. Renee worked as an operating room nurse in her earlier years.

Their home was built in 1969. It appears that they may have inherited it in 1975 from family. Dr. Ed passed away in January of 2016. Renee passed away in November of 2020 and the estate sold the property for $2,500,000 in 2022.

The house is no longer vacant.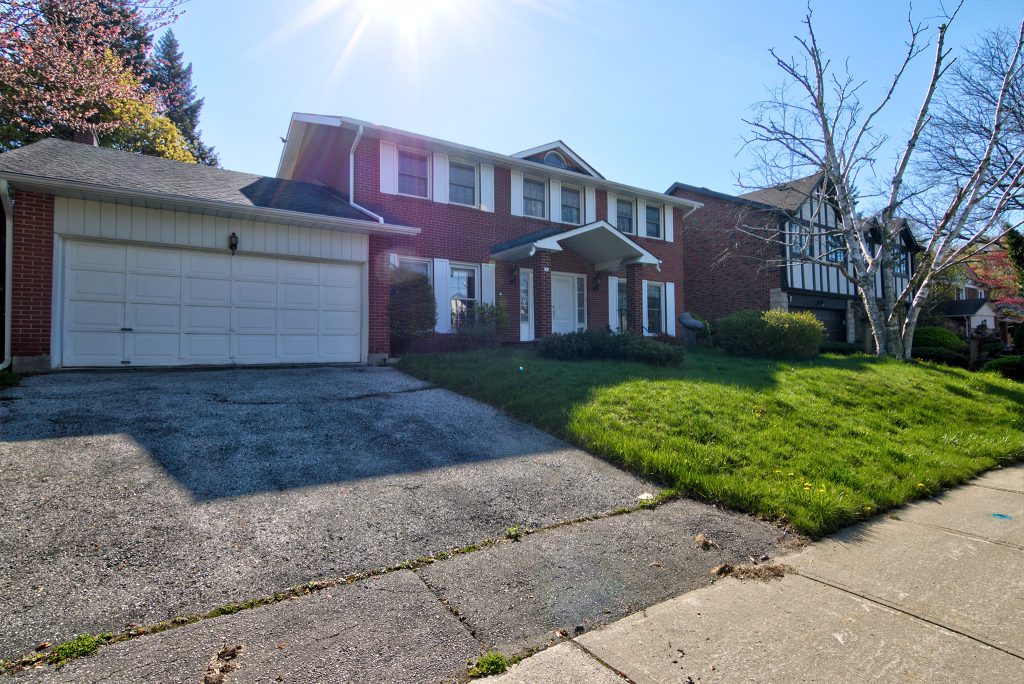 Video