This beautiful stone house began as a clapboard homestead built in 1870 on 14 acres of land. It was constructed out of hand-cut lumber taken from the property, with a roof made of cedar shingles and batten outer walls.

In 1926, the property was purchased by Sarah and Stanley Gamble, who lived in Detroit. Stanley was a brick mason and had worked on the Empire State Building. The property served as a summer retreat for the couple but tragedy struck when Sarah and their infant son died during childbirth. In honour of his late wife, Stanley transformed the property into a cobblestone cottage using stones from the Thames riverbed.

Annie Edith Aldred, the youngest child of Robert and Alice Aldred, was passing by the Little Stone House. She saw it's potential as a tea house while on vacation in Ontario. She formed a partnership with Stanley and they started the Little Stone Tea House. Annie eventually purchasing the property in 1935 with her brother Arnold (not sourced).

A west side addition was constructed, and a second chimney was added. Stanley salvaged windows and other items from salvage yards in Detroit for use in the construction of the cottage. Random items such as a cannonball can be found embedded in the walls, and tables and chairs were created during the winter of 1936 by Robert's father and grandfather.

The western addition was named the Moravian Room, and a courtyard was built in the back of the house. A 16-foot-deep water well was dug by hand, and a trench was constructed to connect the water supply to the house, with a hand pump providing water for the gardens.

Stan's older brother Roy was an artist and required a peaceful place to work, so Stan purchased an older pioneer cabin. After the foundation was built and the cellar constructed, the cabin was reassembled with brick mortar consisting of cement, lime, and sand. However, due to moisture getting into the logs and causing the structure to become unstable, the barn was taken down in 2003.

The Tea House gained popularity and was listed in the American Automobile Association directory. However, business declined during World War II, forcing the tea house to close in 1942. Annie moved to Ottawa to work in the government's finance department but returned in 1946 to reopen the Little Stone Tea House.

Weddings were held on the grounds from the 1950s to the 1970s, with plant boxes and a wisteria vine plant taking over the front of the house.
Stanley passed away on the property in April 1952. Annie closed the business in 1958 and lived in the Little Stone House until 1980, when her health deteriorated and she moved into a nursing home.

Note: Please don't trespass. The family has been seeing a lot of break ins.

Sources: communitystories.ca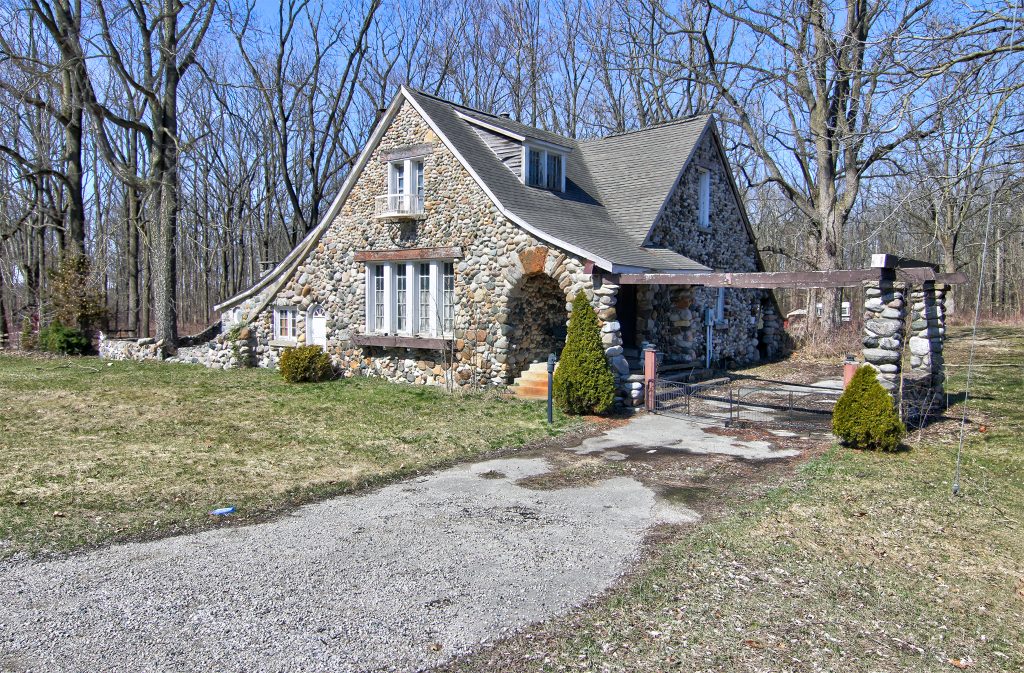 Historical Photos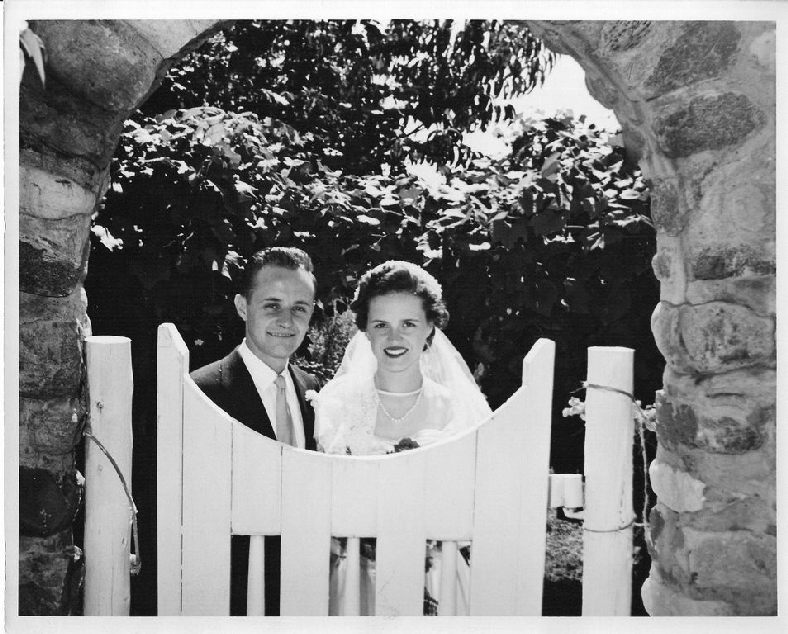 Cell Phone Photos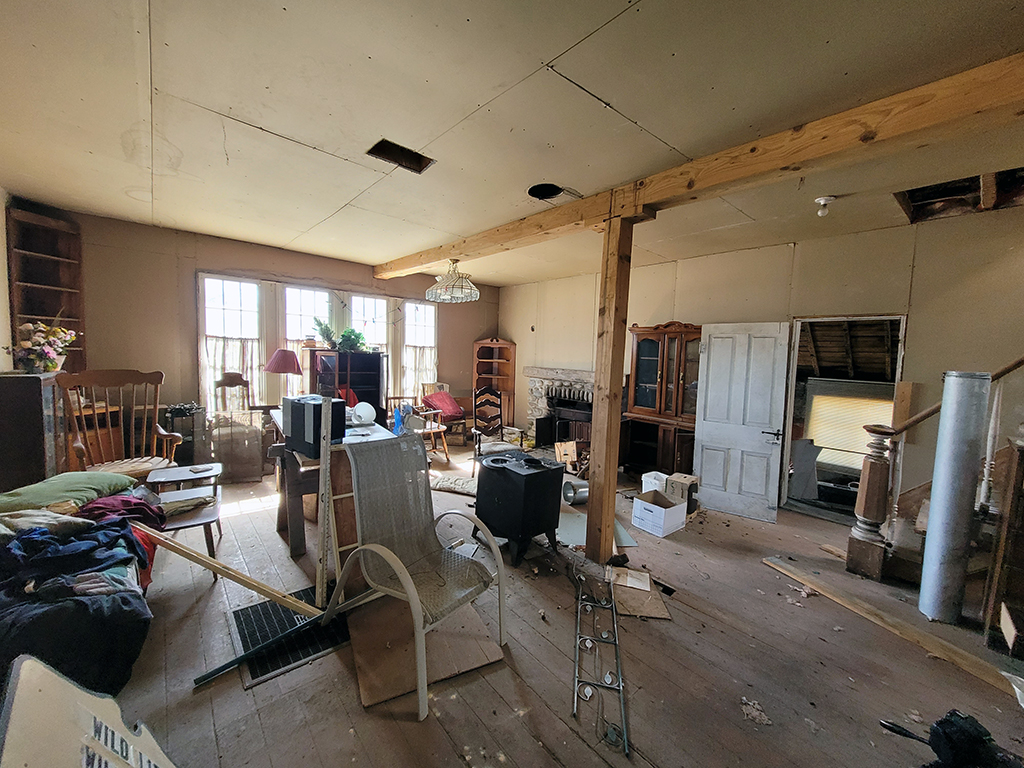 Video