History of St. Giles United Church
In March of 1907 the Presbytery of Hamilton granted permission to establish the St. Giles Presbyterian Sunday School and Church. A petition gained 116 signatures in support of building a new church.
Mass was initially held in a tent until November of 1908 when the church construction was completed. The main portions of the church were built between 1912 and 1913 including the bell tower. The bells were manufactured by the McShame Bell Foundry of Baltimore, Maryland in 1912.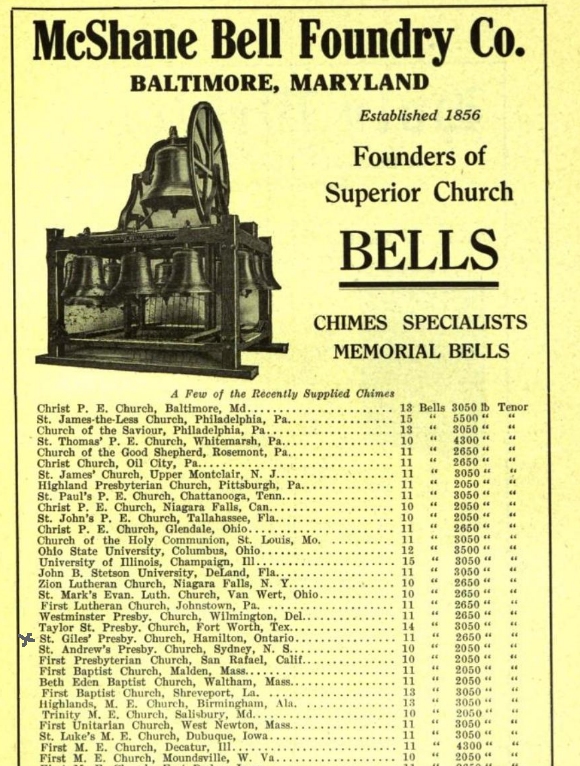 The Holton family for whom Holton Avenue is named, donated the organ. The Neo-Gothic church featured wooden truss roof, beautiful stained glass windows, gothic arched windows and batlement parapets.
In 1925, the Church voted to become part of the United Church of Canada. This was not without resistance. While 557 members voted in favour of the merger, 368 people voted against the change.
Around 1945 an addition was made to the building on the east side as a memorial to the nine church members who'd died serving in World War 2.

Brownies and Girl Guide meetings were held in the church during the 1950's as well as weekly dances. Remember, this was a time when people found the time for church.
In 1958 most of the original church was torn down and a new Christian education complex was erected.

In the 1960's St. Giles began operating programs to better serve their community. These included a nursery school for children with learning disabilities (est. Sept. 1963), Alcoholics anonymous, sex worker drop in center and a center for physically disabled adults.
Merging to become New Vision Church
The congregations of St Giles and Centenary United churches voted to merge and in 2015 became New Vision Church. New Vision required only one church which was decided to be Cenetery United. St. Giles became idle.
Efforts to find an interested purchaser for the property had been unsuccessful.

St. Giles required at least $1 million in repairs and cost $90,000 annually to maintain. The increased costs and declining congregation size led New Vision to seek a demolition permit on April 17, 2018.
In June of 2018 an auction was held with 528 items up for purchase including over 40 stained-glass windows. Many of these items had been classified as heritage items. BD Salvage bid on many of the lights, furniture, solid wood doors, etc. After the auction BD Salvage purchased the salvage rights to the remaining wooden elements.
A heritage report argued that the the church meets eight of nine criteria for heritage designation under the Heritage Act. As a result, the Heritage committee unanimously voted to recommend designation. The city however rejected the designation.