This home is located in a populated area of the GTA in Ontario. It's situated in an area of new development and so the property is gold for developers. It currently sits in limbo with plans for a school to be constructed on the land.
The house has had the same owners for over 40 years. It features three bedrooms, four bathroom, a garage, and in-ground pool in the backyard. An interesting feature are the recessed domes which house the lighting in the living room and bedroom.
Interestingly, the owners seem to have left the basement untouched for many years. The laundry room features bright orange and yellow closet doors and floral patterned wallpaper.
The detached bungalow property sold in 2018 for just over $6,000,000.
From what I've researched, the husband was in charge of charitable work that assisted third world countries. He gave back to his community. He would have passed away in 2007, leaving his wife. The wife passed away at home in September 2017 at the age of 98.
The family would have purchased the home around 1972, and from what I'm assuming – left much of the houses's interior design as is.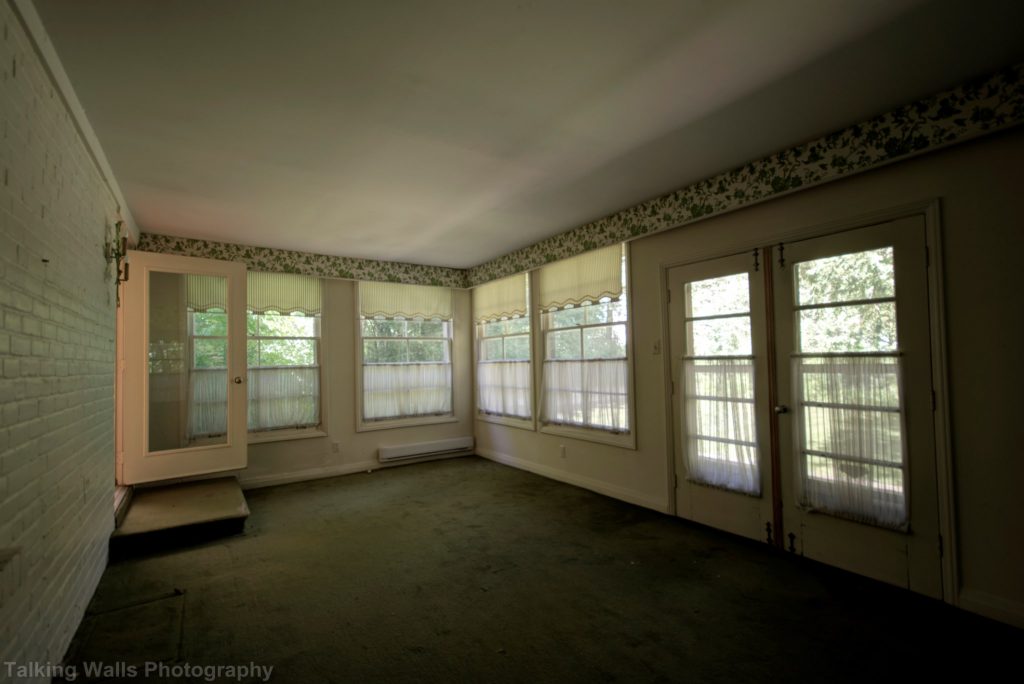 Video