This unique house was constructed in 1956 on land owned by the Czepurnyj family (Ukranian) since 1952.

By 1978 ownership of the house was in the name of to Nadja Czepurnyj, wife of Alexander. In 2007, two of her children (Victor and Luba) were added to the title. Victor's name was removed from the title in 2015 leaving ownership to daughter Luba. Luba moved back home after her father's death (around 1990) to help her mother care for the house. The family resided in the house until 2021 when the property was sold for $2,125,000 to a development company.

The house contained four apartments. As for the unique shoe molds embedded in concrete, the creator of this unique design remains a mystery. The house was boarded up just days after our visit in spring of 2023.

Thank you to RP_Explorations for sharing this location with me.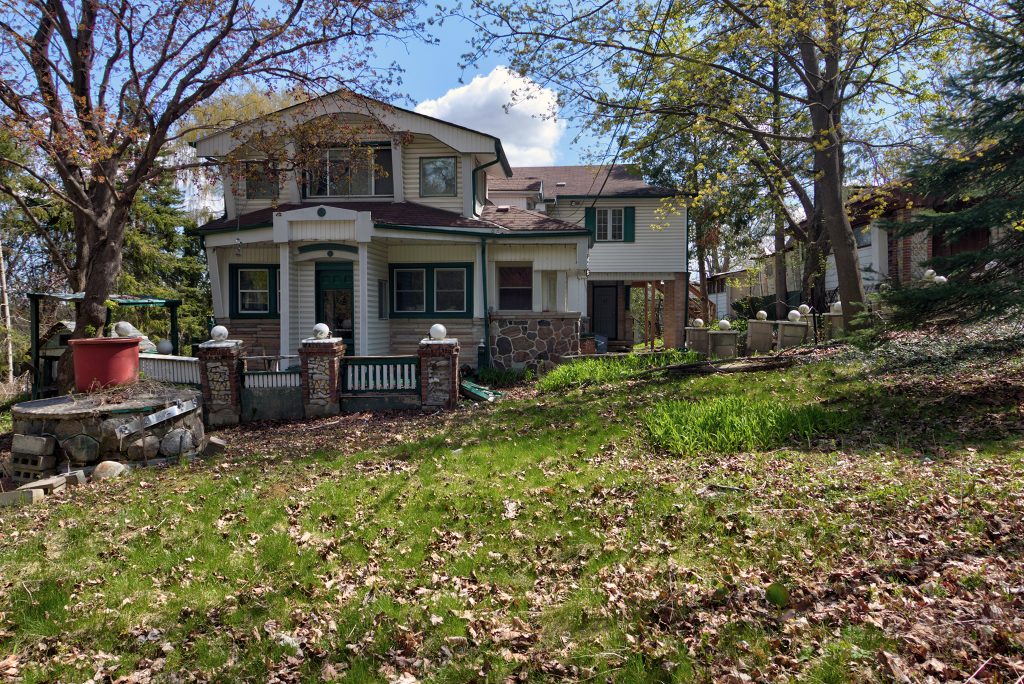 Cell Phone Photos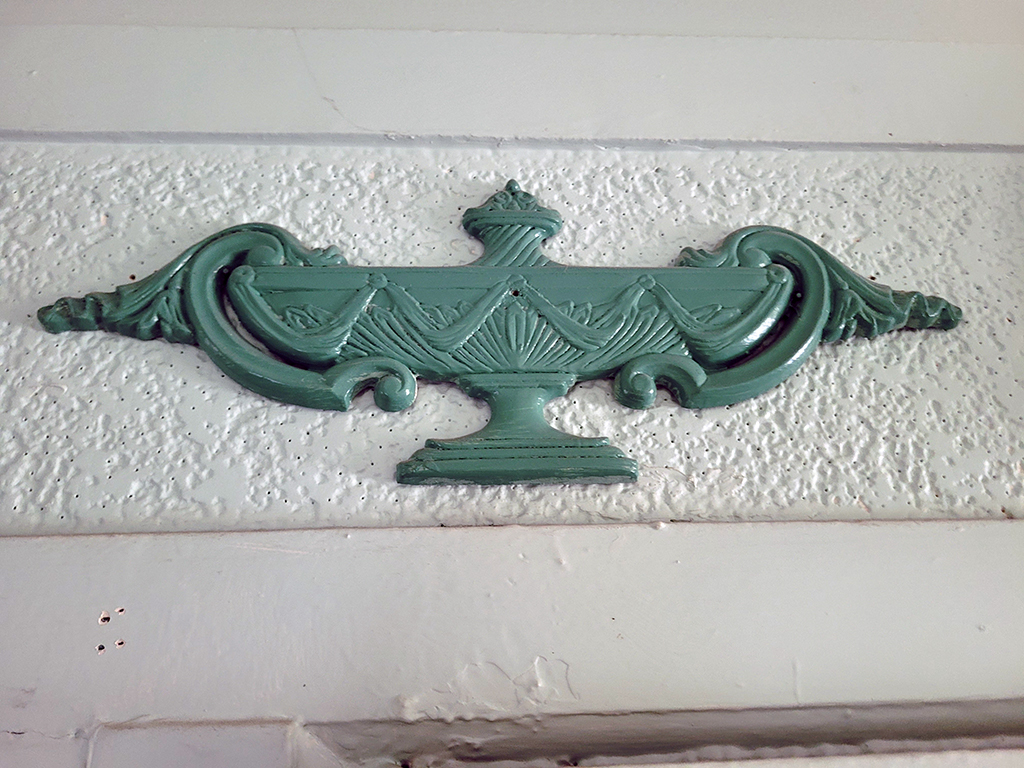 YouTube Video