I have very little information on this location except that it's being used for storage by MarineLand in Niagara Falls, Ontario. The warehouse is located on the grounds of a chemical production company which produces products for refineries and industrial factories.
In one section of the warehouse are enclosed hot dog carts which are on wheels. These were most likely in use at various spots in MarineLand. There's also an ice cream cart. Going back to 2022, there were coin operated arcade games which would have been part of King Waldorf's Palace. After the location became well known to explorers, the coin ops 'disappeared'. Some speculate that they were saved by MarineLand. I'm of the opinion they were taken in the dead of night to someone's basement.
In one corner of the warehouse are hundreds of deer antlers. There's speculation that MarineLand cut these off of live animals to protect their guests. I think they were more likely shed by the deer. They do seem to have a smooth cut though, perhaps someone who worked for MarineLand can offer some insight.
There is some graffiti on the walls and the ice cream cart, however the other two carts have been spared. If you find your way here, please treat the location with respect.
Cell Phone Photos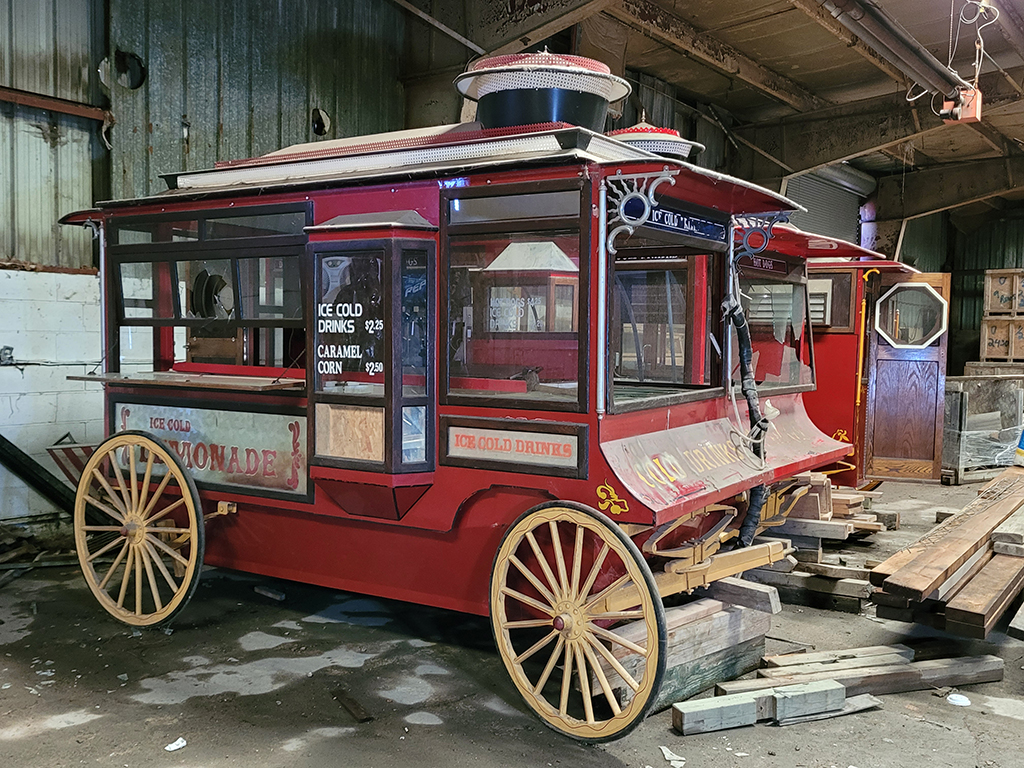 Camera Photos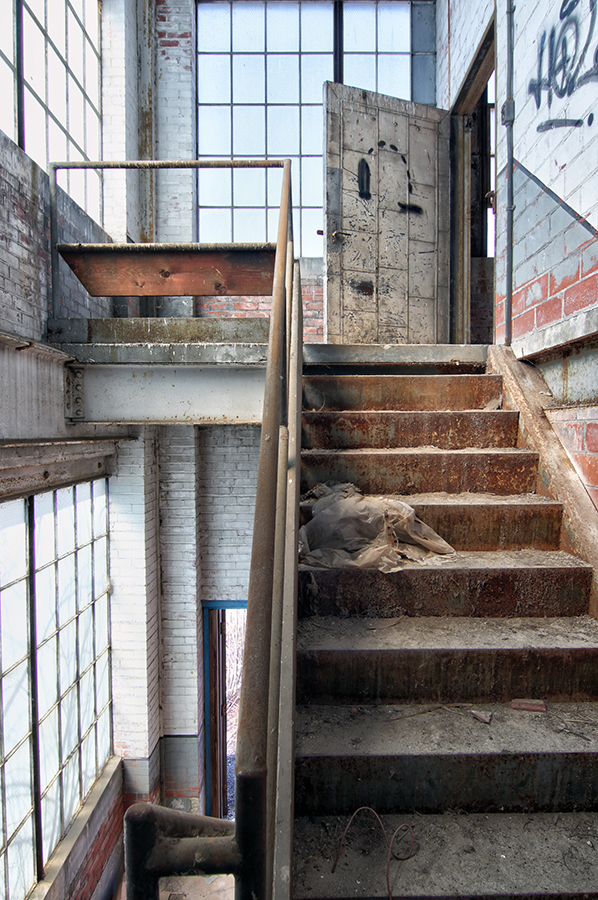 Video