The Food 'N' Foam was owned and operated by businessman Jim McNiven and his wife Kay. Jim had experience in operating a restaurant, having previously owned the McNiven's Dairy Bar in Talbotville. Food N Foam began operating in 1961 and was located at 9844 Sunset Drive in St. Thomas. The business was well known for their foot long hot hogs. Each summer Jim would order 35,000 hot dogs and 5,000 six-inch hot dog containers. The buns were grilled using real butter.
Where does the word foam in the business' name come from? The restaurant's claim was that they had "Canada's Foamiest Root Beer".
Drinks were served in glass mugs, much like A&W. Chicken was placed on the menu but later removed because it took too much time to prepare. In the late 1960's, bacon burgers and pizza burgers were added to the menu. They also served shrimp, fish sticks and sandwiches.
You didn't have to leave your vehicle to order. Car hops would come to your vehicle and take your order. Your meal would then be delivered to your vehicle. Names of some of the first car hop employees were: Carol Le Courtois, Heather McBain, Diane Manning, Arlene Moore, Joan Esseltine, Louis Benson, Joann Burtwhistle, Sandy Whitehead, Betty Clinton and Joan Thomson.
The business was modified in the late 1960's to offer a drive-through service. That lasted about one week because the customers didn't want to place orders and pick them up in their vehicles. An interesting point, frozen french fries weren't available for order. When Jim mentioned this to his food supplier, he was laughed at.
Jim retired from the business around 1971. He passed away in 1979. New owner John O'Neil took over the business. He added a second storey to the business around 1975.
The property was demolished in 2020, and was replaced by a generic Esso gas station.
Credit for vintage photos & additional information: Jamie Moyes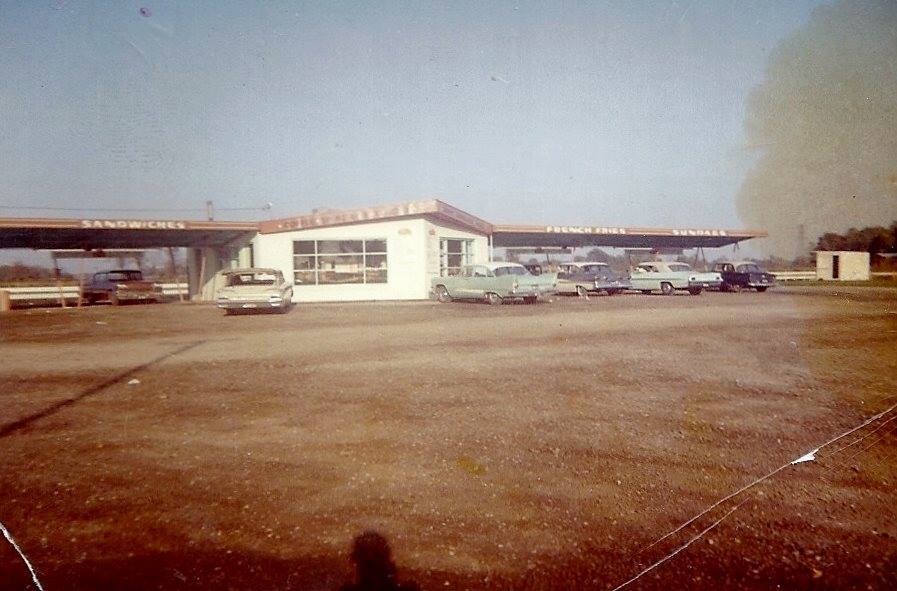 Jim McNiven and his wife Kay were the original owners of the Food and Foam.