The Bowmanville Zoo opened in 1919 on the grounds of the Cream of Barley Mill (also on my website as location 5947). The attraction was known as "The Cream of Barley Campground". The owner of the mill created a campground and park attraction for tourists. A petting zoo was added later.
By 1946 there were tennis courts where the pear orchards once stood. As time progressed the campground area and cabins were turned into animal shelters. Some of the animals on site included a jaguar, camels, African lion and Bengal tigers.
Many of the animals were used in American made films.

In 1964 the park's name was changed to the Bowmanville Zoo. When new management took over in 1988, the name was changed to Bowmanville Zoological Park.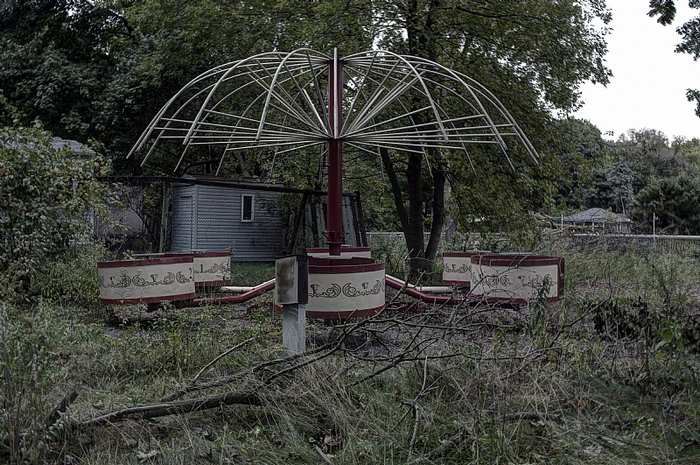 This is an abandoned zoo located in Bowmanville, Ontario.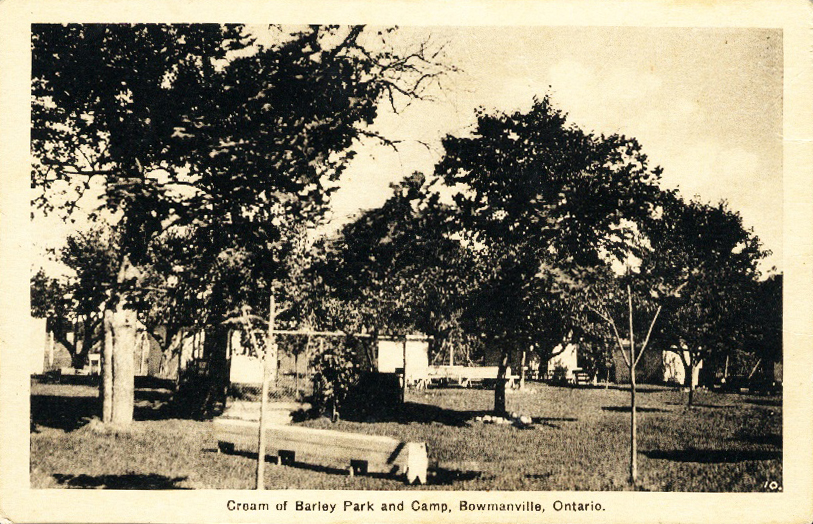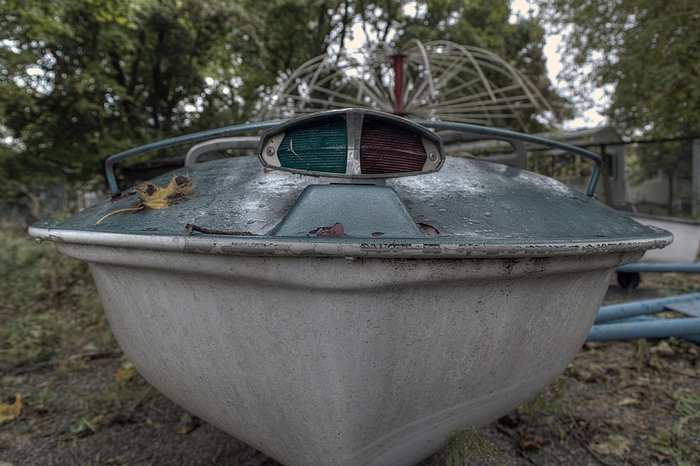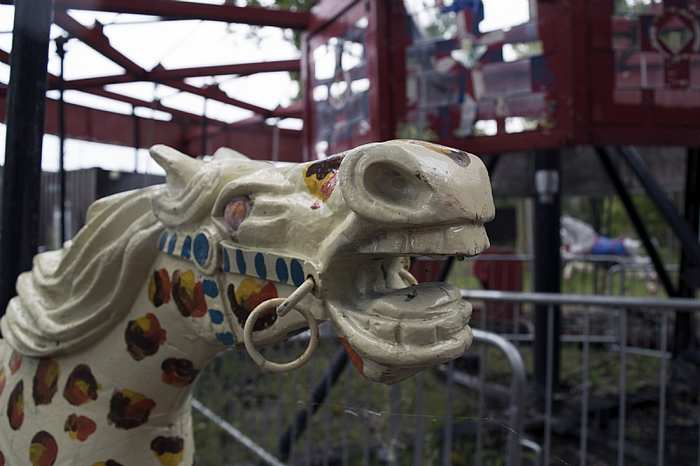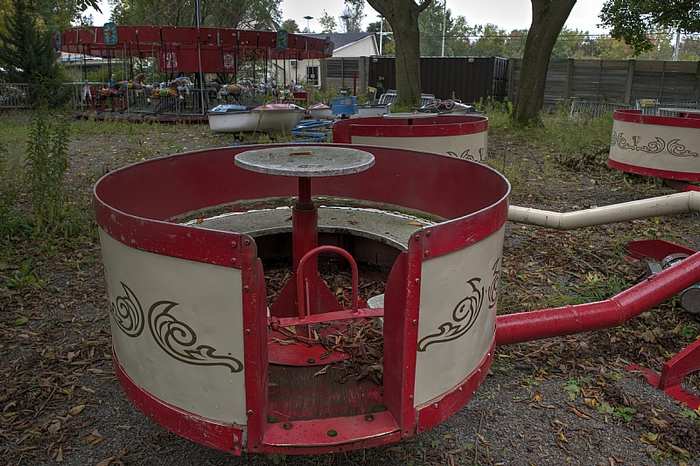 In December of 2015 the animal activist group PETA released a video that allegedly showed the zoo's owner swearing at, and cracking a whip numerous times at a Siberian tiger named Uno. The footage was filmed by an undercover PETA member who had begun working at the zoo.

After these allegations, attendance at the zoo fell by more than 65 per cent.
On June 23, 2016 the Bowmanville Zoo announced that it was closing at the end of the year. Had it remained open until 2019, it would have been open for 100 years.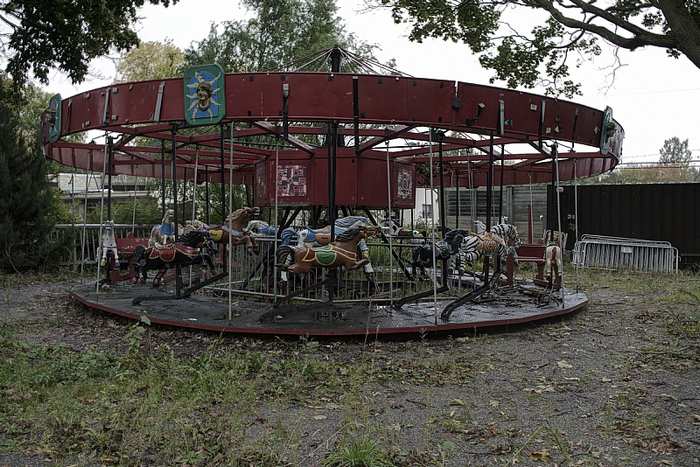 At the time of closure there were approximately 300 animals in the zoo.

The business rebranded in 2017 as the Clarington Family Outdoor Adventure Park. The existing animals were slowly relocated to other homes.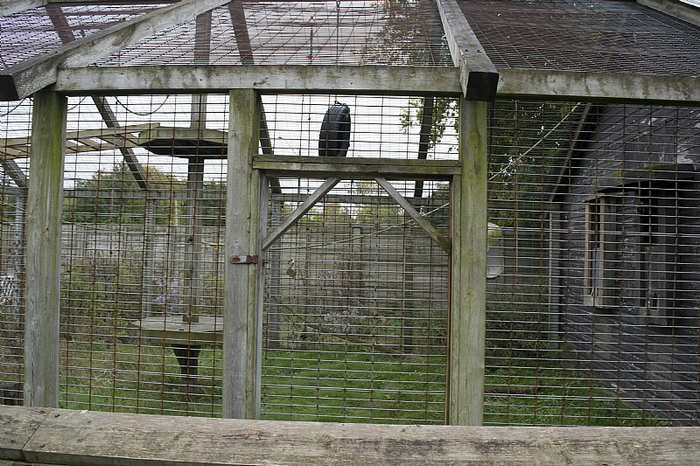 A pair of lions was shipped to Cherry Brook Zoo in Saint John, New Brunswick. Two camels were shipped to Oaklawn Farm zoo in Aylesford, Nova Scotia.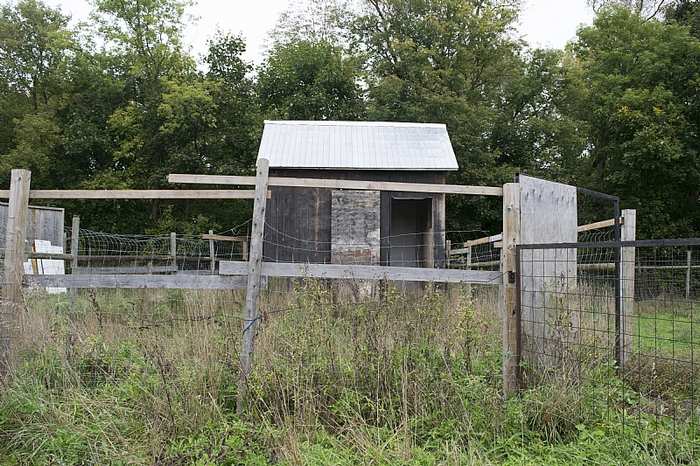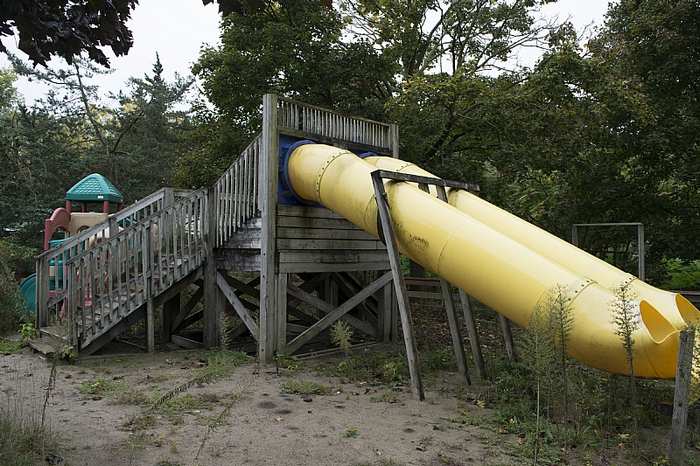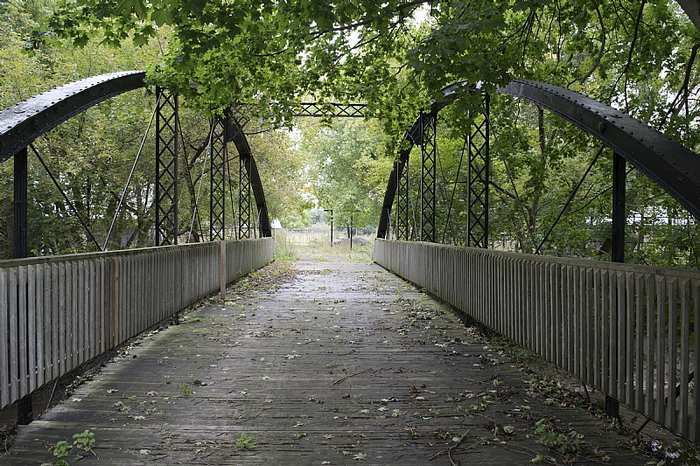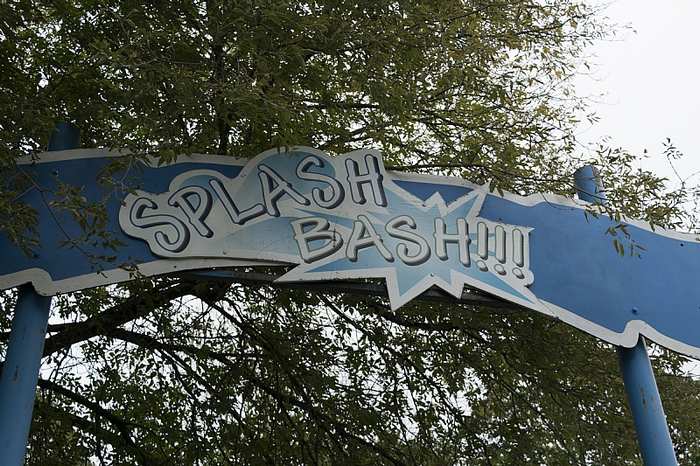 The property will reopen again in the near future as a green space park. The land will be transferred to Clarington and the grounds cleaned up.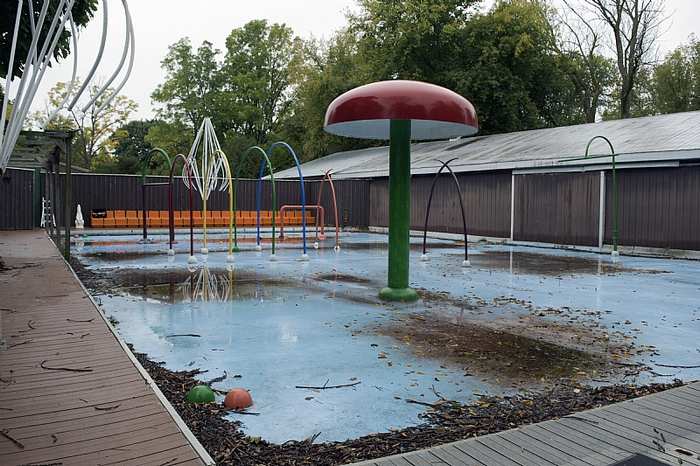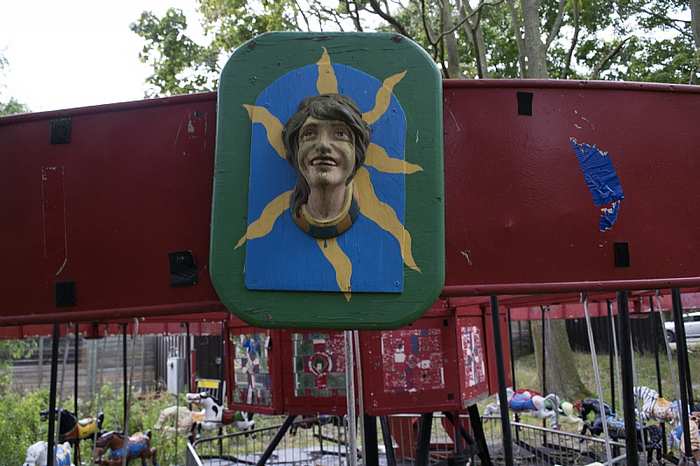 Video